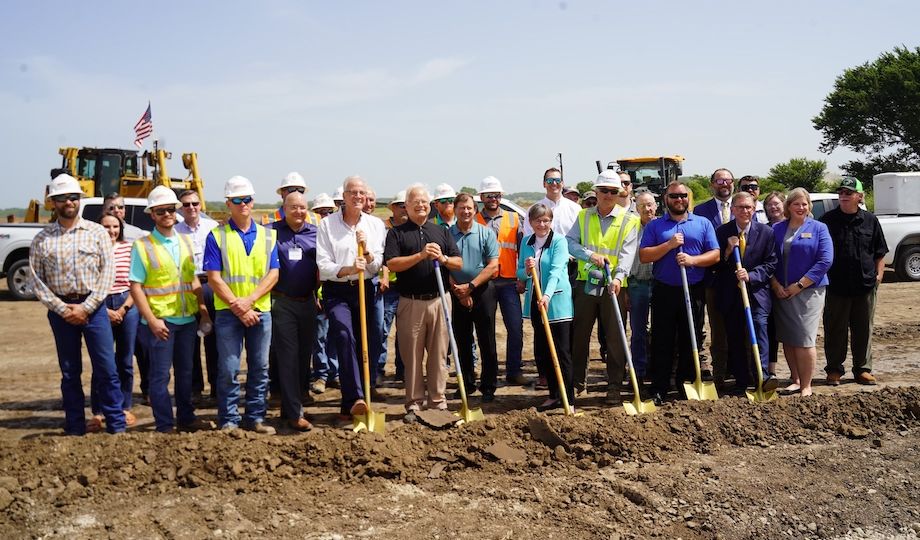 Cherryvale, KANSAS – According to the statement, Bartlett Grain invested $390 million into building a new soybean processing facility.
Governor Kelly said that the Kansas' agriculture industry is modernizing, and the soybeans processed at this plant will be used for a new type of renewable diesel fuel.
Barlett is investing in a proof point for what our state can offer businesses involved in renewable energy.
Gov. Kelly also traveled to Indy Brew Works, a family-owned brewery in Independence, where she talked with the owners, economic development leaders, and city officials about the work the state is doing to assist small businesses.
Governor Kelly ended her visit with a grand opening celebration of a facility that will house the Office of Rural Prosperity.
The ORP, created during the Kelly Administration and housed within the Kansas Department of Commerce, was born out of a listening tour in which the Administration heard from rural community leaders.
It has helped local leaders become champions for their cities and counties by providing grant funding for housing, infrastructure, main street, and cultural activities.