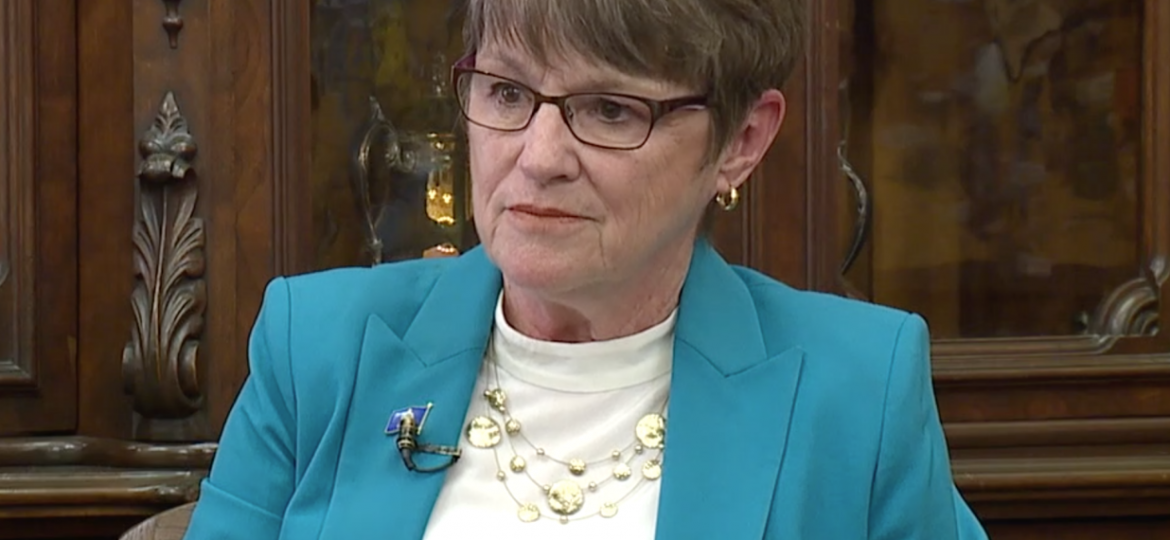 Lawrence, KANSAS – According to the state officials, the Kansas Criminal Justice Coordinating Council oversees the criminal justice federal funding made available to Kansas through the U.S. Department of Justice, Office of Justice Programs, Bureau of Justice Assistance. 
The JAG funds have been provided to agencies to address crime and improve public safety.
The awards are made to local, state and nonprofit agencies to fund prevention activities; equipment and technology needs; and programs meant to reduce crime, decrease repeat offenders and provide crime victim services.
Governor Laura Kelly released the following statement:
"These grant funds will provide our law enforcement and criminal justice agencies with the resources they need to keep Kansans safe.
I appreciate our partners at the U.S. Department of Justice for their support.
My administration will continue leveraging every resource and seeking opportunities to make needed reforms in our criminal justice system and improve public safety for every person in our state."