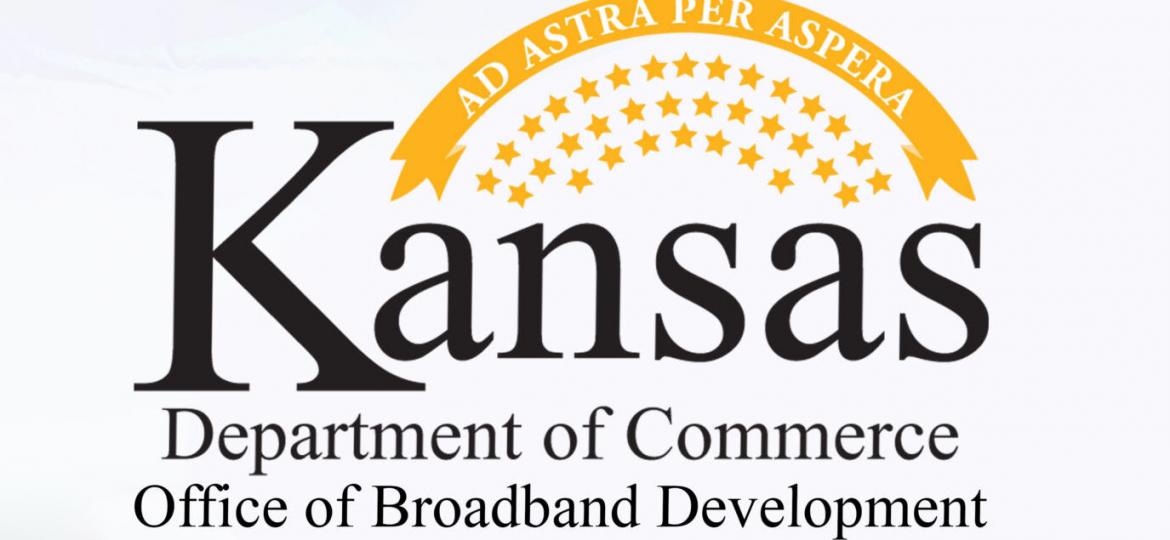 Nemaha County, KANSAS – According to the statement, the Broadband Acceleration Grant is a ten-year, $85 million program that will bring critically needed broadband access to Kansas communities.
State officials have announced that the program is administered by the Kansas Office of Broadband Development and funded through the Kansas Department of Transportation's Eisenhower Legacy Transportation Program. 
This second year of the program brings the total broadband infrastructure investment in Kansas communities to more than $70 million since 2020.
The $5 million in grant funding for 2022 will be combined with an additional $5 million in matching funds, resulting in more than $10 million for critically needed broadband infrastructure in Kansas communities.
Three of the awarded projects involve key partnerships with municipalities and include $875,000 in matching funds from the local community.
Governor Laura Kelly released the following statement:
"We're continuing to deliver on our bold and ambitious goal to make Kansas a top 10 state for broadband access by 2030. Affordable broadband is necessary for our communities to remain viable and competitive, and every Kansan deserves a reliable connection to the world. These grants accelerate our efforts to make that a reality."
This story will be updated. Depend on us to keep you updated.