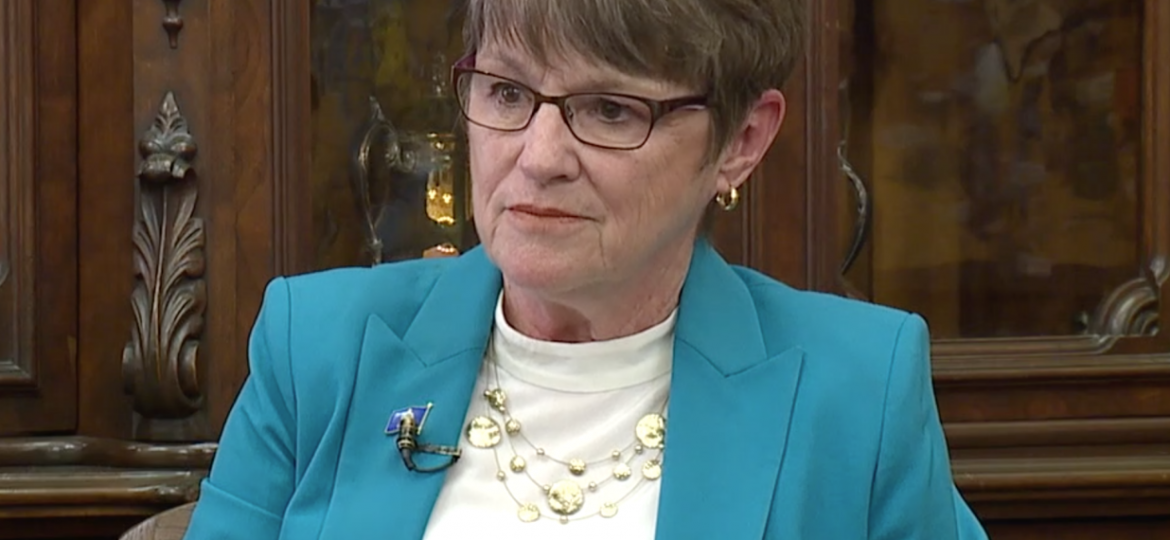 Lawrence, KANSAS – According to the state officials, the funding will be available through the Kansas High Risk Rural Roads Program which is a federally funded state/local partnership initiative designed to improve safety on rural roads.
Officials have announced that this year's 10 HRRR projects were selected from more than 40 applications seeking $21 million in federal funds.
Kansas HRRR funds cover 90-100 percent of total project cost with the counties making up the difference if required. 
Governor Laura Kelly released the following statement:
"These improvements are vital to maintaining the infrastructure as many Kansans depend on rural roadways. Our rural roads are an important component to the local and state economy. Programs like this ensure that commerce flows and Kansas families can travel the state safely." 
More information here.
This story will be updated as new information become available.