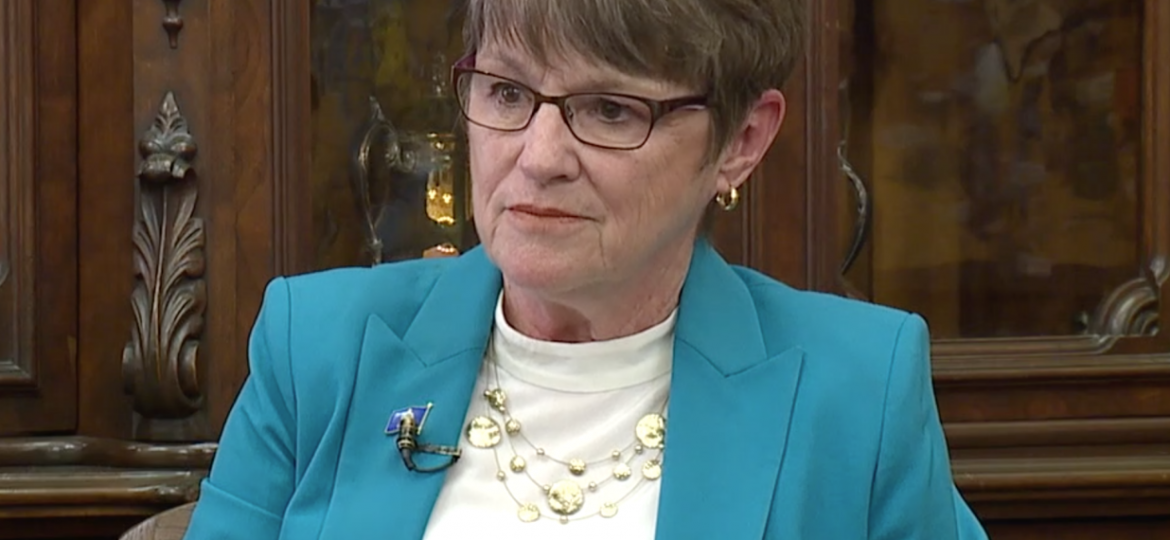 Lawrence, KANSAS – According to the state officials, this is the first time in state history that Kansas has received this national economic development award. 
Site Selection magazine's coveted Governor's Cup award goes to the state with the most capital investment and the most economic development projects per capita.
In 2019, Kansas was ranked 20th out of all the 50 states for capital investment per capita in, and in 2020 Kansas moved up to 10th. 
Governor Laura Kelly released the following statement:
"The Governor's Cup demonstrates the extraordinary economic strengths of Kansas and the confidence of the business community to make major investments in our state. It's also proof our efforts to secure a strong foundation for economic growth by staying focused on the issues that Kansans elected us to take care of – like fully funding our public schools, strengthening our roads, bridges, and high-speed internet – have paid off."
For the category of most capital investment per capita, only one state annually is awarded this prestigious award.