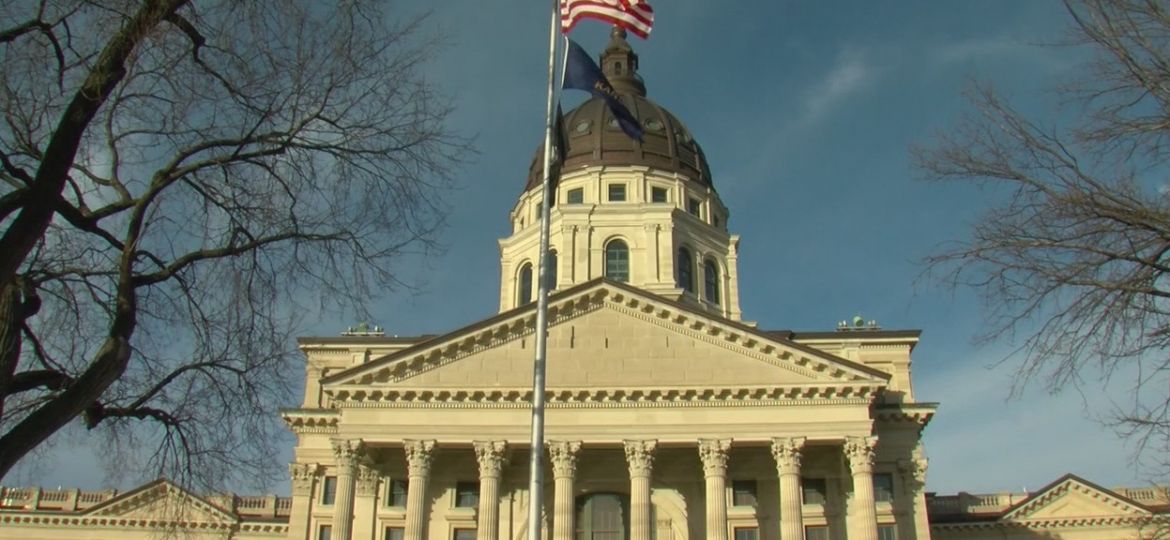 Lawrence, KANSAS – According to the state officials, Kansas' September total tax receipts were $876.5 million.
Gov. Kelly said those collections are $162.2 million over the estimate at a growth of $147.6 million from September 2020.
Individual income tax collections were up $51.8 million for the month, with $406.8 million collected.
That is $48.2 million more than what was collected in the same month of 2020.
Governor Laura Kelly said:
"Our tax collection numbers continue to show promising growth.
In the months ahead, we must maintain fiscally responsible policies to strengthen our growing economy."
More information here.