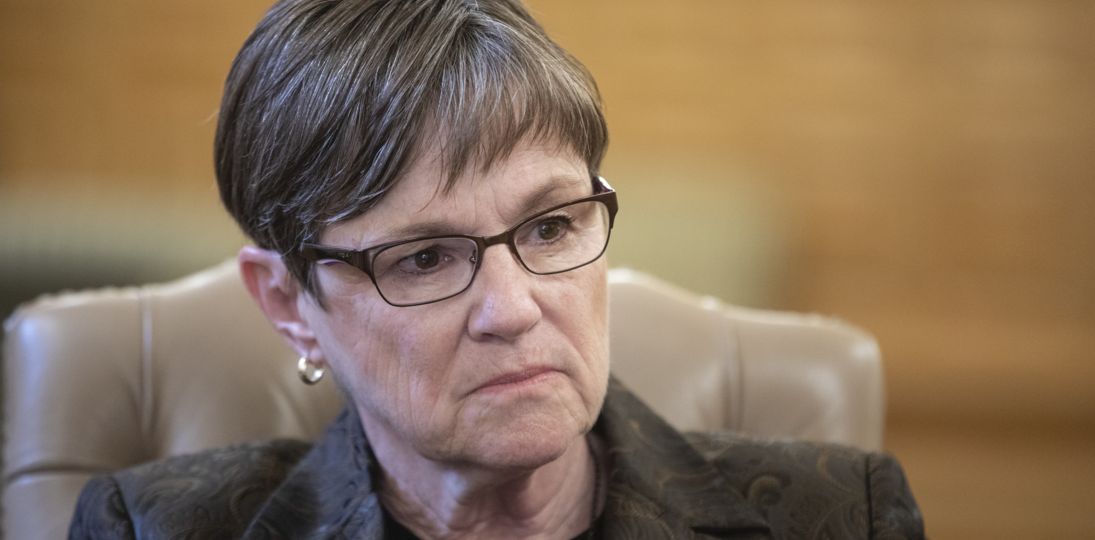 Lawrence, KANSAS – According to the state officials, a combination of temperatures spiking in a short amount of time, high humidity, and little-to-no wind caused cattle losses last weekend.
Governor Laura Kelly released the following statement:
"I have directed state agencies to do everything in their power to help Kansas cattle feeders who lost cattle due to heat stress. From expediting burial permits to reaching out to cattle producers across the state, my Administration is working to ease the impact of last weekend's losses on the Kansas agricultural community."
According to the state officials, impacted cattle feeders are eligible for United States Department of Agriculture indemnity payments, which are made to compensate for the loss or destruction of certain animals and crops. Fatality insurance may also cover some of the losses.
Heat-related deaths in feed-yards are rare because producers take precautions such as providing extra drinking water, altering feeding schedules so cattle are not digesting in the heat of the day, and avoiding moving cattle during the heat of the day.
Kansas is recognized across the nation and the world for raising healthy cattle and producing quality, nutritious beef.
Beef cattle contribute nearly $13 billion annually to the state's economy and Kansas exported more than $1.7 billion in fresh, chilled, and frozen beef to countries around the world last year, state officials said.