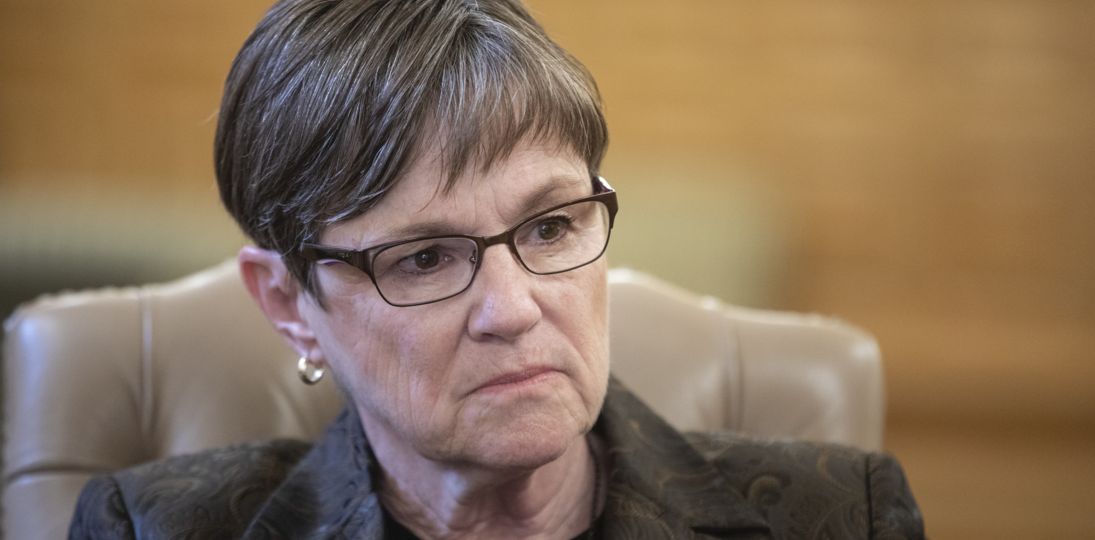 Lawrence, KANSAS – According to the state officials, the money will go to 26 transit agencies as part of the Access, Innovation, and Collaboration Public Transit Program.
The announcement took place at the OCCK, Inc., Transportation complex in Salina in an expanded bus facility funded by the Kansas Department of Transportation and an FTA grant, with support from the City of Salina and OCCK. The 16,000 square-foot expansion was completed in November 2021.
Both urban and rural transit providers receive support from the AIC program, which will improve transit access and services for Kansans. The projects have a total cost of about $17M, with the AIC program providing about $13M ($2M state, $11M federal) of the funds.
Governor Laura Kelly released the following statement:
"A strong, safe public transportation system is critical to our state's economy and quality of life. Projects like wheelchair accessible busses, upgraded bus facilities, and route and parking lot enhancements will ensure Kansans have access to adequate, safe, and well-maintained public transportation."