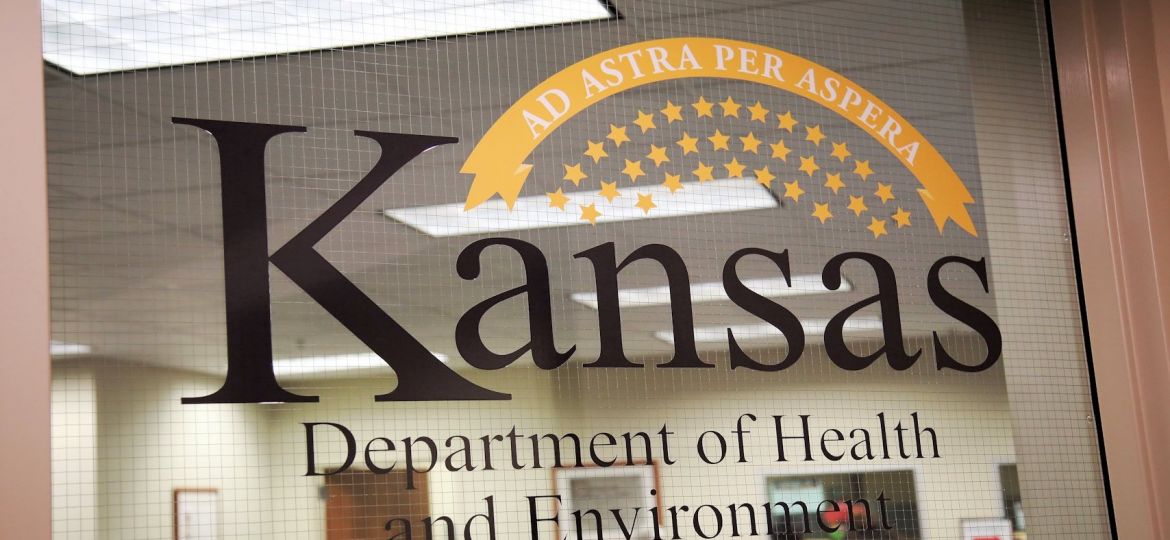 Lawrence, KANSAS – According to the state officials, the Kansas Department of Health and Environment will make changes to continue the transition from emergency response to our new normal.
State officials have announced that this includes life with COVID-19, similar to how we deal with other recurring diseases like the flu.
Using the lessons learned over the past two years, KDHE will continue to ensure the State is prepared for potential surges or other needs that might arise in the future.
Governor Laura Kelly released the following statement:
"Kansas is continuing the transition to a new phase of understanding and living with COVID-19. We know the pandemic is not over, however we now have the tools and knowledge obtained over the past two years to prevent or reduce the spread of the virus. We are normalizing our COVID-19 response and incorporating these lessons into our larger efforts at improving health outcomes for all Kansans, which includes work on multiple diseases and an awareness of differing risk factors."
This decision comes as current COVID-19 metrics are moving in the right direction. Over the last two years, KDHE has made significant progress in keeping Kansas communities safe with the help of partners throughout the State: over 7 million tests have been given, over 4 million vaccines have been administered, and over 78% of eligible Kansans have received at least one dose of a COVID vaccine.
This is a developing story and it will be updated as new information become available.