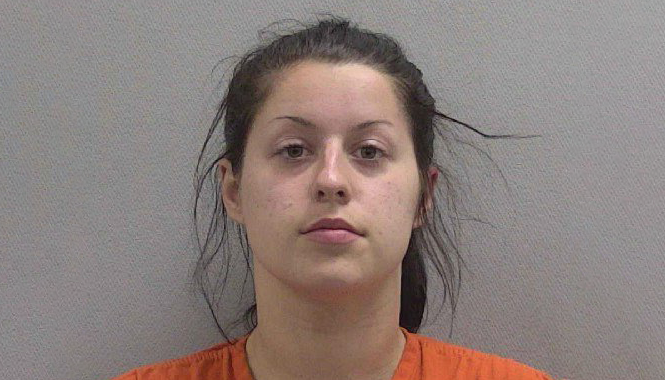 According to the court documents, the 25-year-old woman was sentenced on Friday. She was sentenced to 40 years in prison in a case where another suspect shot and killed her boyfriends' 8-year-old son. Prosecutors say that the defendant helped stage a home invasion to steal drugs and money from her boyfriend, who was the child's father, authorities have said. The 25-year-old woman had attempted to pose as a helpless bystander, the plan being to have a gun held to her head.
But, prosecutors say that under the 'hand of one is the hand of all' legal principle in South Carolina, it didn't really mater who pulled the trigger – everyone was similarly guilty. According to the court documents, Jurors found the 25-year-old defendant, Linda Monette, guilty of charges including murder, criminal conspiracy, and burglary in the first degree.
Authorities say that the shootout ended with the 8-year-old boy, Mason Hanahan, dead and his father injured. The autopsy determined that ammunition from the other suspect's gun killed young Hanahan, the autopsy determined.
After the shooting, investigators soon put their attention on Monette. She allegedly admitted that she conspired with others to commit the staged home invasion and 'have a gun held to her head' as part of the plan for a robbery". Authorities are still looking for the actual shooter.
The boy's father, Austin Graham Hanahan, was accused of selling illegal drugs. He was arrested in 2019 for a count each of possession with intent to distribute marijuana, and unlawful conduct to a child. This is a developing story and it will be updated as new information become available.