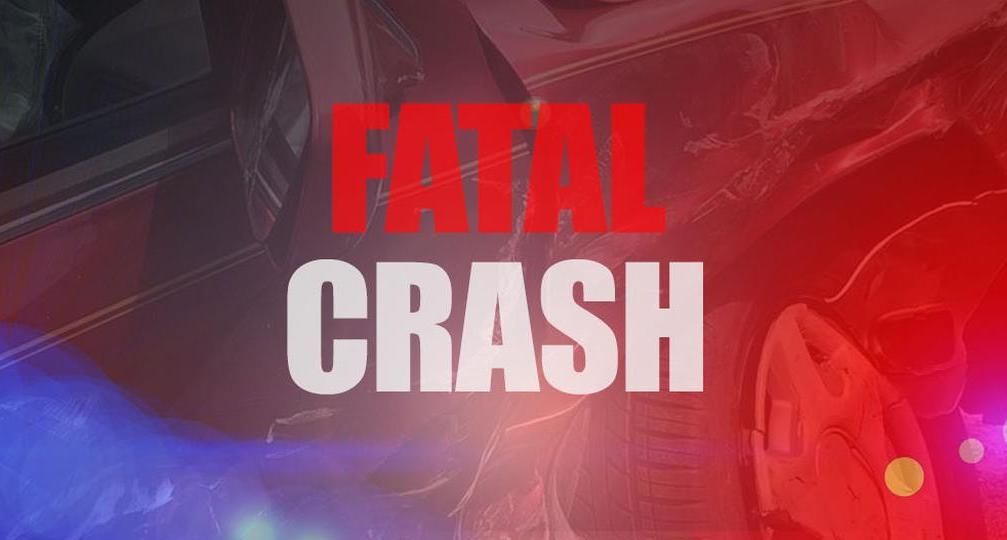 Dodge City, KANSAS – According to the police officials, this unfortunate accident occurred around 1:45 p.m. Tuesday.
It happened on U.S. 50 at County Road 118.
Kansas Highway Patrol troopers responded to a report of a crash.
VW Tiguan was heading east on the highway when the driver attempted to pass a vehicle.
The vehicle struck a westbound Ford Transit 250 head-on.
A 7-year-old girl was pronounced dead at the scene.
Both drivers suffered serious injuries and were taken to a hospital.
This incident is under investigation.
This is a developing story and it will be updated as new information become available.