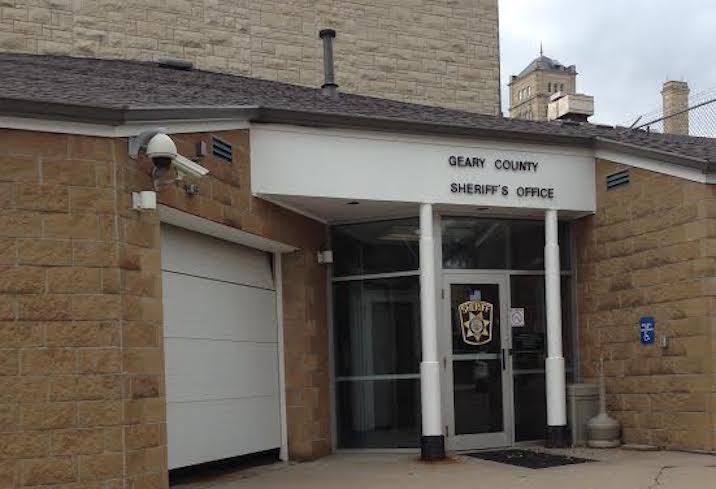 Geary Count, KANSAS – According to the Geary County Sheriff's Office, the shooting occurred right after 8 p.m. Sunday.
It happened in a rural area in Geary County.
Deputies responded to a report of a possible shooting victim at the hospital.
Authorities say the victim was later pronounced dead.
No suspects have been arrested yet.
Please call the the Geary County Sheriff's Office at (785) 238-2261 if you have any information about this incident.
This incident remains under investigation.
This is a developing story and it will be updated as new information become available.