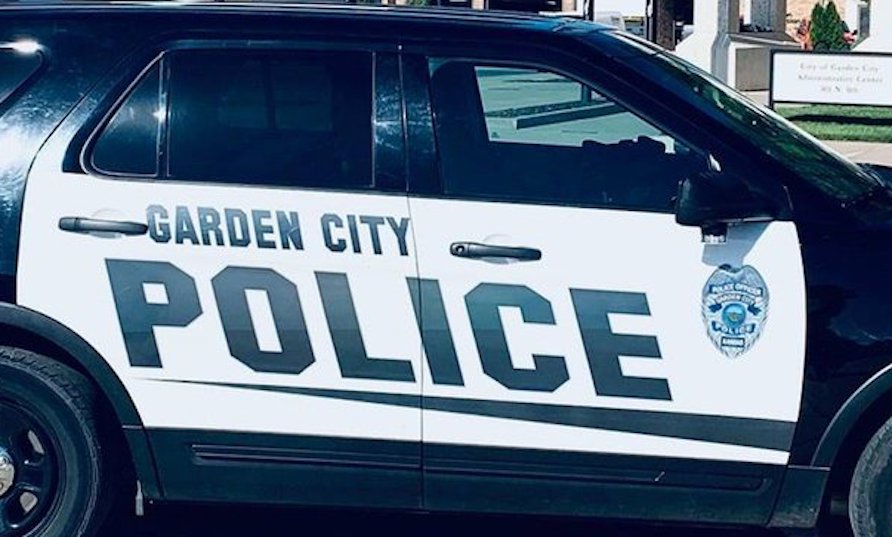 Garden City, KANSAS – Garden City Police Department officials said this unfortunate incident occurred around 2:11 a.m. early Friday morning.
It happened in the 500 block of Conkling Avenue.
Garden City Police Department officers responded to a report of an aggravated robbery.
The responding officers discovered that a taxi driver provided a ride for the suspect.
When they arrived at the location, the suspect reportedly pulled out a knife and demanded the driver to give him all the money he had.
The victim gave the suspect an undisclosed amount of money and the suspect fled the scene.
The suspect was described as a Hispanic male wearing a black coat and circular prescription-style glasses.
Please call the Garden City Police Department (620) 276-1300 if you have any information about this incident.
This is a developing story and it will be updated as new information become available.