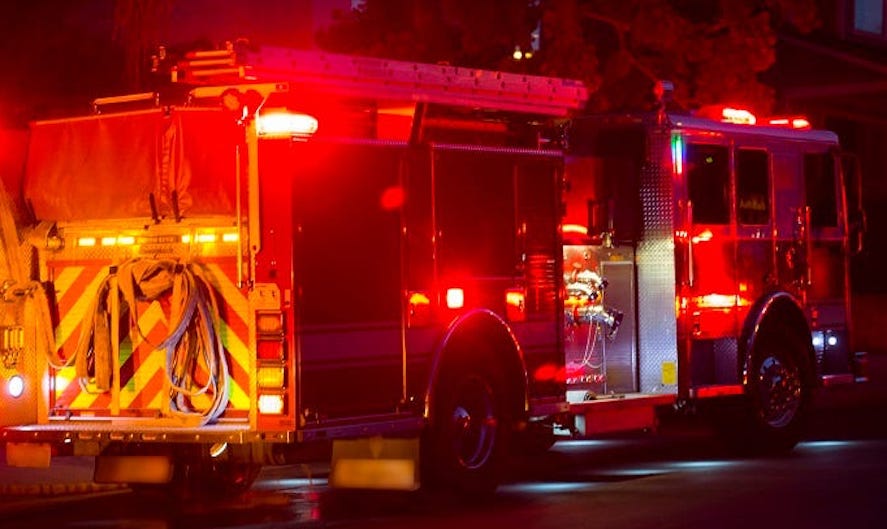 Wichita, KANSAS – According to the Wichita Fire Department, this unfortunate incident occurred around 6:15 a.m. Friday morning.
It happened in the 1800 block of S. Topeka.
Wichita Fire Department crews responded to a report of a building fire.
The responding crews discovered that a shed attached to a garage was on fire and the garage served as an apartment for the person who was injured.
Crews said the person suffered burns and was waken to a hospital for treatment.
The man reportedly burned his hands and back trying to put out the fire.
The entire structure burned down, officials said.
The cause of fire remains under investigation.
This is a developing story and it will be updated as new information become available.