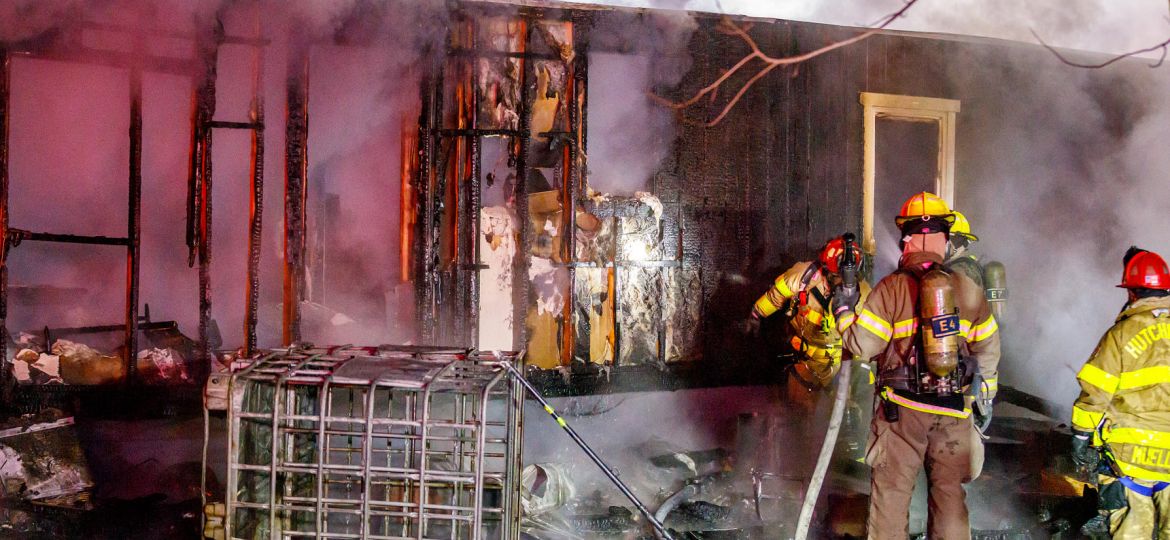 Hutchinson, KANSAS – According to the Hutchinson Fire Department, this unfortunate incident occurred right after 7 p.m. Friday.
It happened in the 1700 block of East 95th Avenue.
Hutchinson Fire Department crews responded to a fully engulfed mobile home fire.
The responding crews said the fire was visible throughout and under the home. 
They were able to extinguish the fire in about an hour.
No injuries were reported, officials said.
Hutchinson Fire Department officials say the mobile home is a total loss.
The cause of fire remains under investigation.
This is a developing story and it will be updated as new information become available.