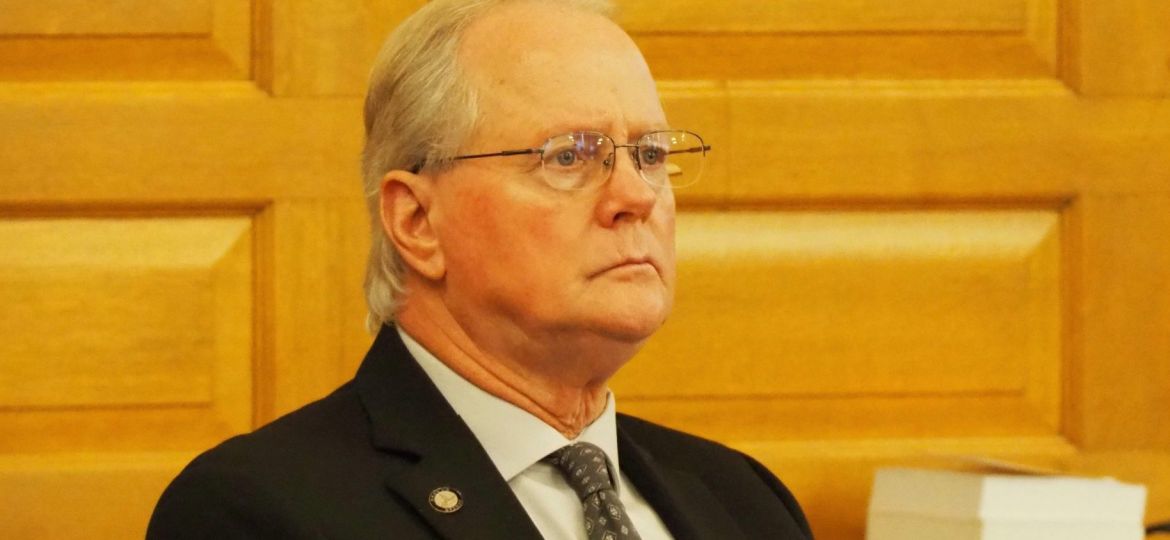 Shawnee County, KANSAS – According to the court documents, Suellentrop was sentenced to 48 hours in prison for fleeing law enforcement and driving the wrong way on highways through Topeka.
Prosecutors said the 69-year-old man went 90 miles per hour fleeing law enforcement the wrong way on highways.
He pleaded no contest on Nov. 9, 2021 to DUI Class B misdemeanor and reckless driving.
Former Senate Majority Leader Suellentrop was also ordered to complete eight therapy sessions and $136 in court costs, as well as a $22 surcharge, and a $60 probation fee.
The Senate Republican Caucus voted him out as the former Senate Majority Leader on April 9.
This story will be updated as new information become available.