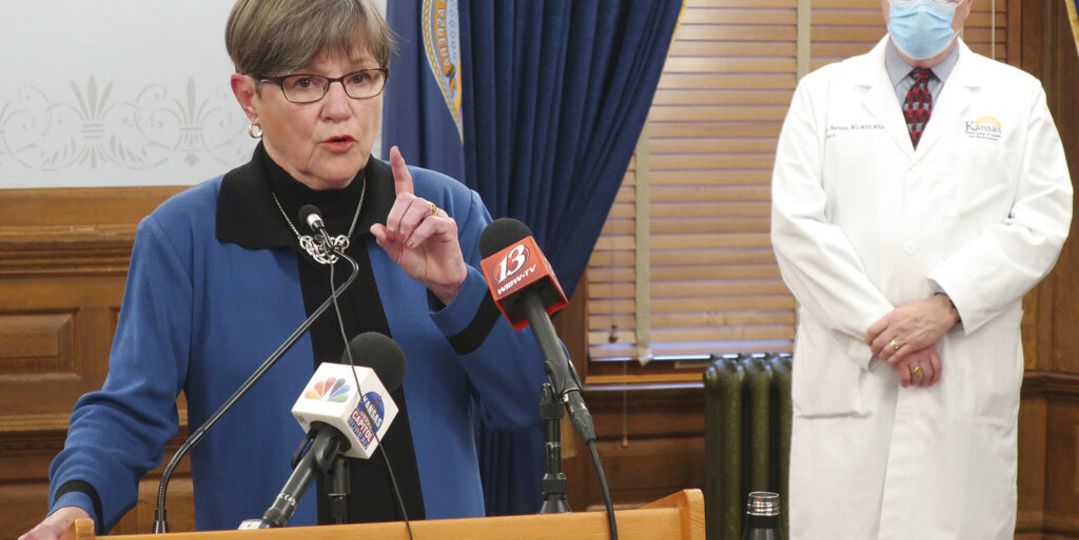 KANSAS – Former Kansas House of Representatives member Judith Loganbill has passed away, according to a Facebook post made by the Sedgwick County Democratic Party.
Loganbill was elected to the House in 2000, and served for six terms while representing district #86. She was the first Mennonite woman to be elected to the office.
A 47-year old elementary teacher in Wichita at the time, she served as the only elementary teacher in the Kansas House.