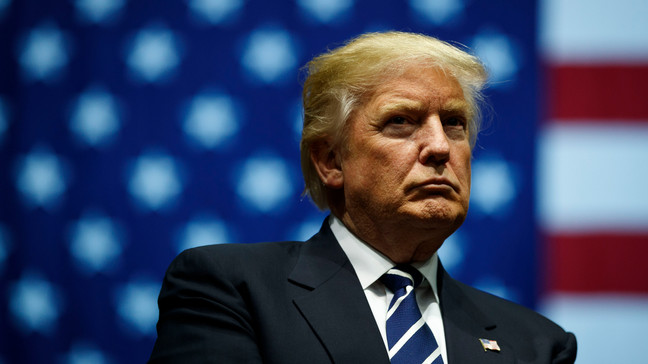 LAWRENCE, Kan. – Former Kansas Attorney General Phil Kline said Wednesday that Facebook CEO Mark Zuckerberg gave a large sum of money to nonprofit groups that ultimately used the cash to dictate how states run their elections.
Kline told America This Week host Eric Bolling that Zuckerberg provided hundreds of millions of dollars to a nonprofit group that paid for voting machines and election judges. Kline, a Republican and president of Amistad Journey, said the money overwhelmingly helped Democrats turn out votes in urban areas at the expense of Republican votes in rural areas of the country where President Donald Trump draws support.
Amistad, a project of the non-partisan Thomas More Society, presented a report Monday alleging that Zuckerberg gave the money to government institutions to assist with elections during the pandemic.
"Zuckerberg money paid for the machines, paid for the election judges that determine what ballots will be counted and told them how many polling places to have," Kline told Bolling, who pressed the former Kansas attorney general to show explicitly how the billionaire's money dictated the rules of this year's election.
The grants Zuckerberg provided told states to have drop boxes, "which are contrary to state law for example in the state of Georgia," Kline said. Drop boxes are not illegal in the Peach State, provided they are located on county or municipal government property accessible to the public.
Voters in Democratic strongholds were provided more options to vote through drop boxes thanks to Zuckerberg's efforts, according to Kline.
"So what you've got is a two-tier election system that made it easy to vote in Democratic strongholds, and with blue state governors shutting down in-person polling in rural areas, it made it harder for Republican strongholds to vote," he told Bolling.
Kline added: "We have privatized our elections with Big Tech, and Big Tech turned out the vote in Democrat areas."
Zuckerberg provided $350 million to the Center for Technology and Civic Life (CTCL) to help election officials create a safe way for Americans to vote during the pandemic, according to an October statement from CTCL. Several other nonprofits provided battleground states grants to help administer safety guards before the election.
Kline's report suggests that the grant was used "to illegally inflate turnout in key Democratic swing states as part of this effort." It is not illegal for nonprofit groups to engage in efforts to turn out the vote. The former lawman is not allowed to practice law, as he was indefinitely suspended in Kansas.
Similar allegations were made in a lawsuit in Pennsylvania before the election, but a federal court judge dismissed the complaints, concluding that the plaintiffs in the case lacked standing to sue.
The plaintiffs claimed that the CTCL's grants went to progressive areas of Pennsylvania, but CTCL noted that every state and local was free to apply for grants. The court, citing CTCL reports, noted in October that 11 of the 18 counties that voted for Trump in 2016 applied for grants this year.
"This, effectively, is a shadow government running our elections," Kline wrote in the report. "A half a billion dollars into the hands of state and local officials who, in turn, allowed those private organizations, and private interests, to have access to sensitive and private information of American citizens that was of value to political parties, and monetized for interests on the left."
The report asserts that Michigan entered into a contract ahead of the election with nonprofit Rock the Vote (RTV), which provided the group remote access to voter information in Michigan's qualified voter file. Kline's group suggests that Michigan has not certified that RTV adhered to federal standards to protect identifiable information.
Sinclair Broadcast Group reached out to Michigan's Board of Elections for a statement addressing the group's assertion. We also reached out to Facebook and the Thomas More Society for comment on the Amistad Project report. We will update this article if they respond.