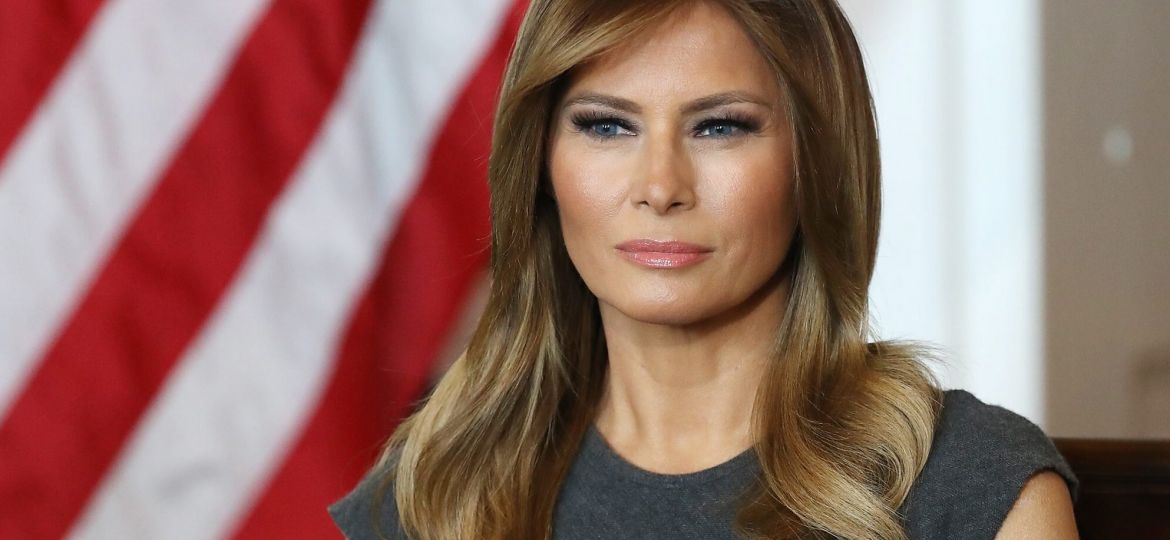 According to the statement, Melania Trump answered back at historian for sharing false and misleading information about her renovations to the Rose Garden at the White House when she and President Trump were in office. 
NBC resident historian Michael Beschloss shared a now viral photo of the Rose Garden.
"Evisceration of White House Rose Garden was completed a year ago this month, and here was the grim result—decades of American history made to disappear," he said in a tweet.
Melania Trump's office answered back. "@BeschlossDC has proven his ignorance by showing a picture of the Rose Garden in its infancy. The Rose Garden is graced with a healthy & colorful blossoming of roses. 
His misleading information is dishonorable & he should never be trusted as a professional historian."
.@BeschlossDC has proven his ignorance by showing a picture of the Rose Garden in its infancy. The Rose Garden is graced with a healthy & colorful blossoming of roses. His misleading information is dishonorable & he should never be trusted as a professional historian. https://t.co/LU243SANF1 pic.twitter.com/PuVOSjxx5w

— Office of Melania Trump (@OfficeofMelania) August 8, 2021