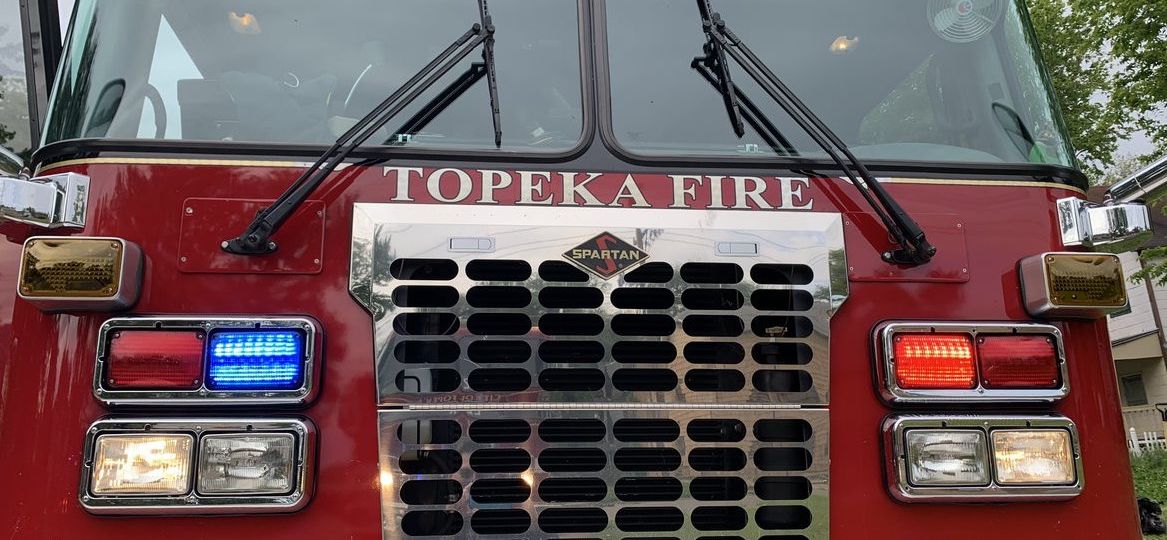 Topeka, KANSAS – According to the Topeka Fire Department, this unfortunate incident occurred around 2:45 a.m. Saturday.
It happened at 309 NW Fairchild Street.
Topeka Fire Department crews responded to a report of a structure fire.
The responding crews found fire and smoke coming from the home.
They say the building was vacant at the time of the fire.
The cause of fire is under investigation.
No smoke detectors were found in the house of origin.
This story will be updated as new information become available.