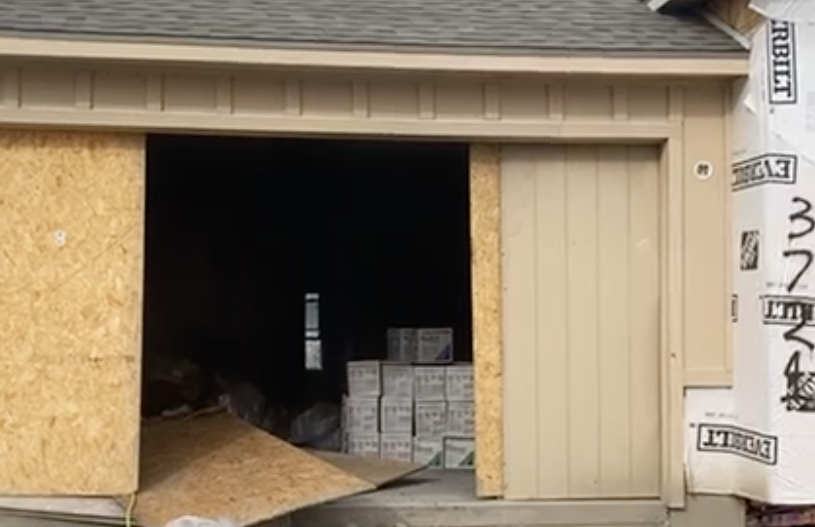 Topeka, KANSAS – According to the Topeka Fire Department, this unfortunate incident occurred on Wednesday.
It happened in the Summerfield neighborhood.
Topeka Fire Department responded to a report of a house fire.
The house, which was under construction, did not have a family living inside.
The responding crews discovered that the fire was reportedly caused by a kerosene-powered space heater being used by contractors in the basement.
The contractors reportedly tried to heat up the house to finish drywall.
The heater then malfunctioned and caught fire.
There was no structural damage to the home, officials said.
This story will  be updated as new information become available.