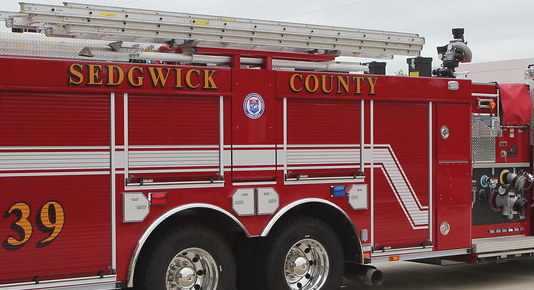 Sedgwick County, KANSAS – According to the Sedgwick County Fire Department, this unfortunate incident occurred right before 11 p.m. Saturday. 
It happened at W. MacArthur Road and S. 151 Street West.
Sedgwick County Fire Department crews responded to a report of a house fire.
The responding crews were able to get the fire under control in 40 minutes.
Officials say that one person suffered smoke inhalation injuries and was taken to a hospital for treatment. 
This incident remains under investigation.
This is a developing story and it will be updated as new information become available.