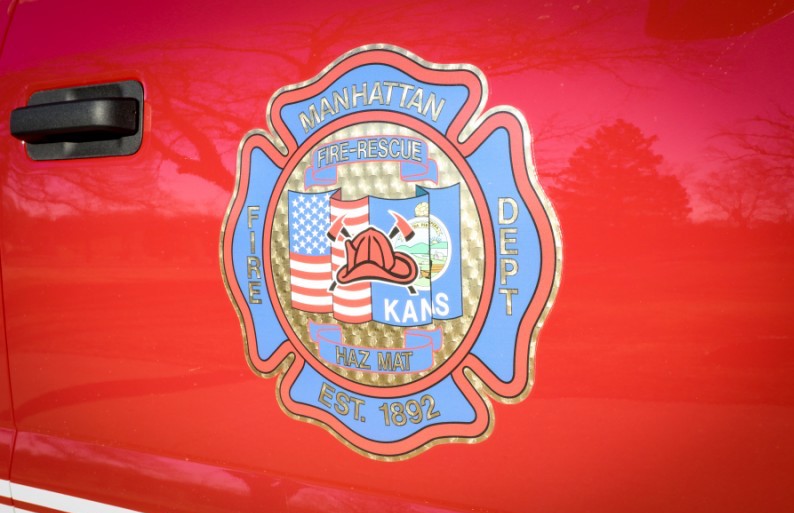 Manhattan, KANSAS – According to the Manhattan Fire Department, this unfortunate incident occurred around 5:45 p.m. Saturday.
It happened on Tecumseh Road.
Manhattan Fire Department crews responded to a report of a house fire.
The responding crews discovered that the fire had spread throughout the main floor of the one-story home.
Crews were able to extinguish the fire in 15 minutes.
Officials said that one of the residents was taken to a hospital with possible smoke inhalation caused by the house fire.
One of the fire fighters suffered minor injuries and was taken to a hospital for treatment.
This incident remains under investigation.
This is a developing story and it will be updated as new information become available.