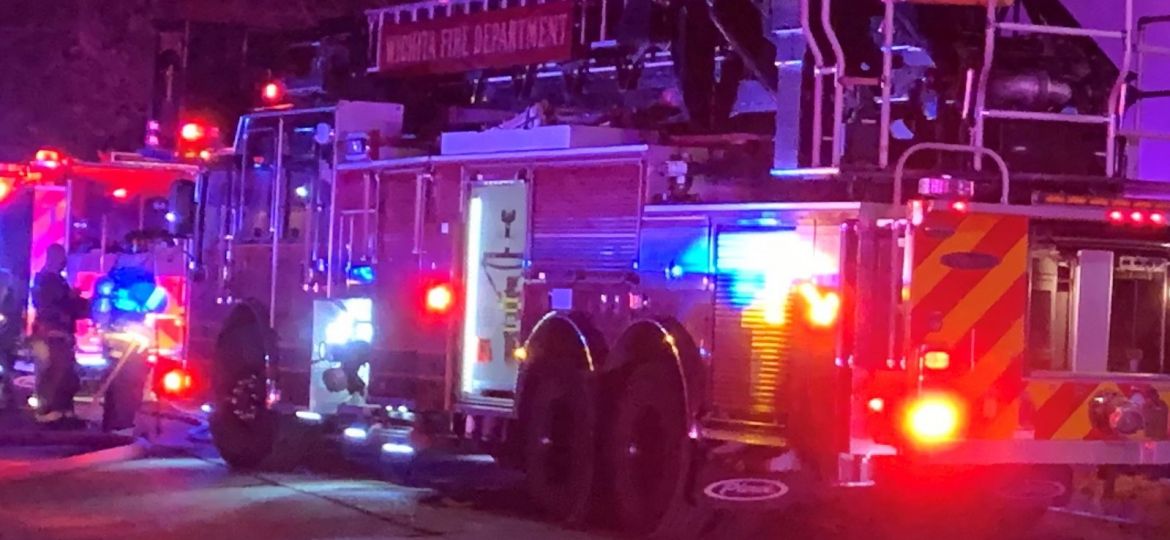 Wichita, KANSAS – According to the Wichita Fire Department, this unfortunate incident occurred around 11:45 p.m. late Monday night.
It happened in the 1100 block of S. Gordon.
Wichita Fire Department crews responded to a report of a house fire.
The responding crews said the home is a total loss.
Two people living inside the home were able to evacuate before fire crews arrived.
No other information is available at the moment.
The cause of fire remains under investigation.
This is a developing story and it will be updated as new information become available.