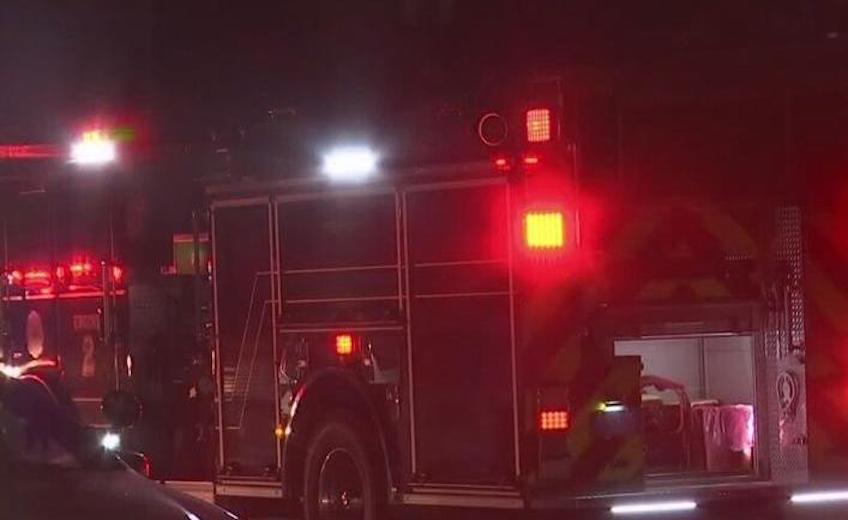 Sumner County, KANSAS – According to the statement, this unfortunate incident occurred  right before 9 p.m. Wednesday.
It happened in the 1100 block of North Ponderosa.
Multiple agencies responded to a report of a house fire.
The responding crews said the owners of the house came home to find flames shooting from their house.
The house is a complete loss, officials said.
No one was injured in this incident.
The cause of fire remains under investigation.
This is a developing story and it will be updated as new information become available.