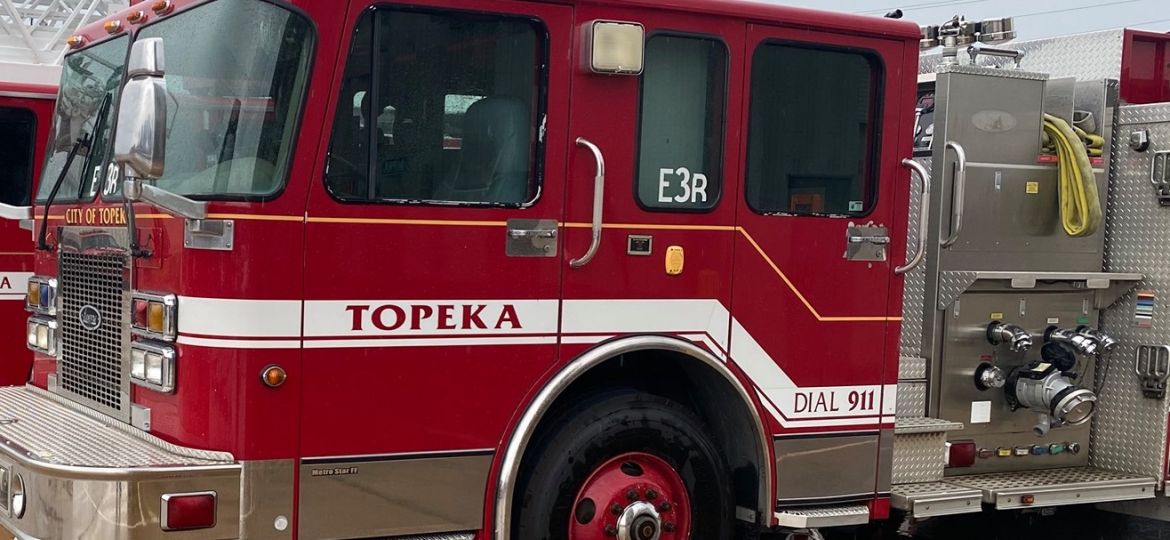 Topeka, KANSAS – Topeka Fire Department officials said this incident occurred around 4:52 p.m. Saturday afternoon.
It happened on S.W. Collins Ave.
Topeka Fire Department crews responded to a report of a house fire.
The responding crews discovered saw smoke and flames coming from the kitchen.
They were able to quickly extinguish the blaze.
The fire was contained to the kitchen area, TFD officials said.
No one was injured in this incident.
Topeka Fire Department officials said the fire caused about $35,000 in damage.
The occupants that were home at the time and were able to self-evacuate and were unharmed.
A report ruled the blaze was accidental and caused by unattended cooking.
This is a developing story and it will be updated as new information become available.