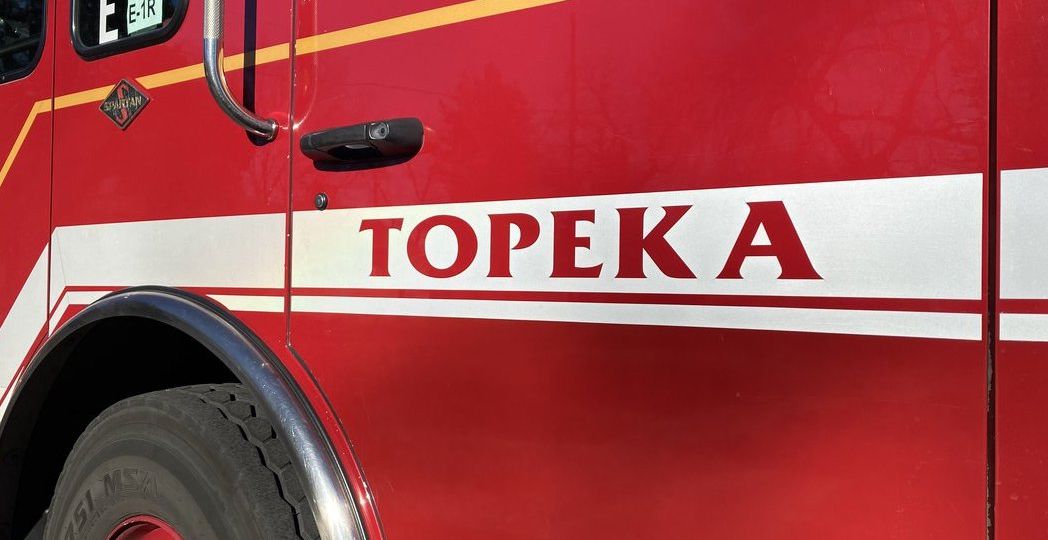 Topeka, KANSAS – According to the Topeka Fire Department, this unfortunate incident occurred right before 1 a.m. early Sunday morning.
It happened in the 1400 block of SW Topeka Blvd.
Topeka Fire Department crews responded to a report of a house fire.
The responding crews saw flames coming from windows on the second floor.
They were able to quickly extinguish the blaze.
All residents were able to get out on their own, officials said.
The cause of fire remains under investigation.
The estimated loss is around $28,000, TFD officials said.
This is a developing story and it will be updated as new information become available.