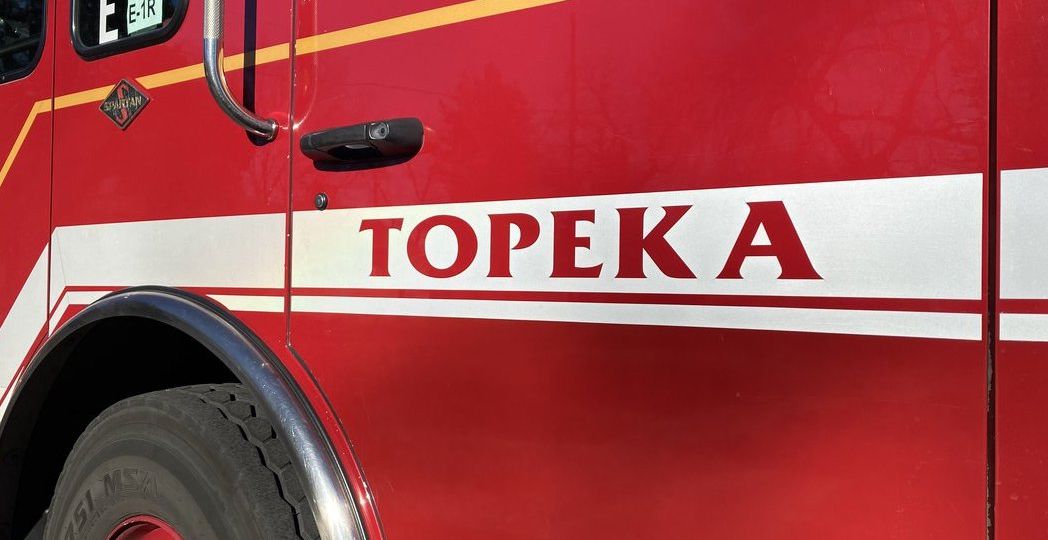 Topeka, KANSAS – According to the Topeka Fire Department, this unfortunate incident occurred right before 4 a.m. Wednesday.
It happened on S.E. Rice Road.
Topeka Fire Department crews responded to a report of a house fire.
The responding crews were able to quickly extinguish the blaze.
All residents were able to leave the residence safely before firefighters arrived on scene.
No injuries were reported, TFD officials said.
 The fire caused an estimated $18,000 in damage to the house.
Officials said the cause was the malfunction of a space heater.