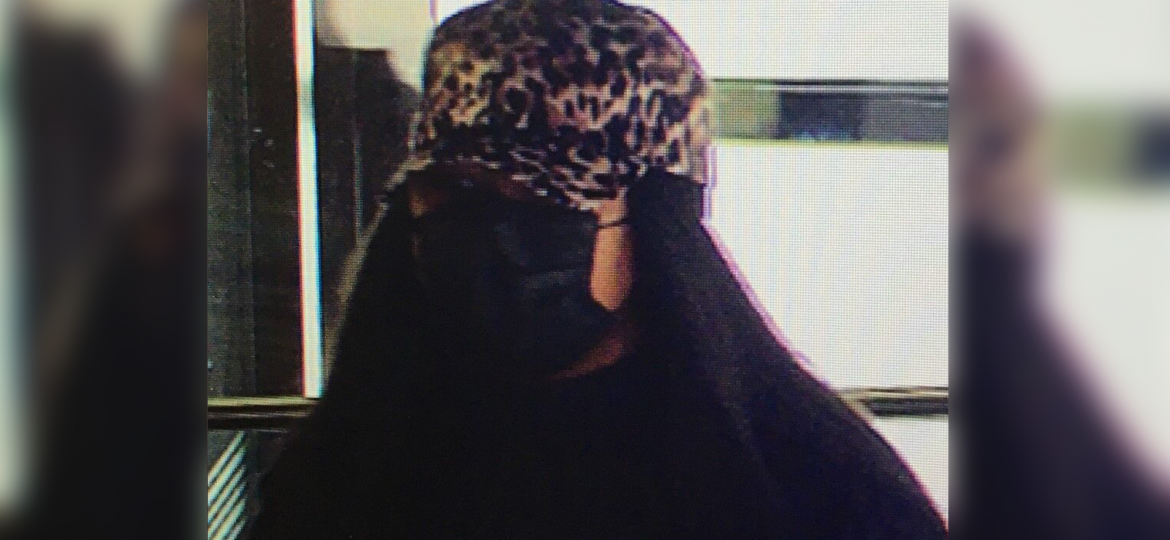 Lawrence, KANSAS – According to the Federal Bureau of Investigation, the robbery occurred Thursday afternoon.
It happened at the Bank of America, 900 Ohio St.
FBI says the female suspect approached the counter and gave the teller a demand note.
The female suspect allegedly threatened to use a weapon but did not show one, FBI said.
The woman then ran northbound with an undisclosed amount of money.
No one was injured in this incident.
The suspect is about 5-foot 3-inches tall.
She was wearing leopard print hat and black face mask.
She was dressed in all black with black and grey gloves and a pink bag.
Please call the Lawrence Police Department at 785-832-7501 if you have any information about this incident.
This is a developing story and it will be updated as new information become available.