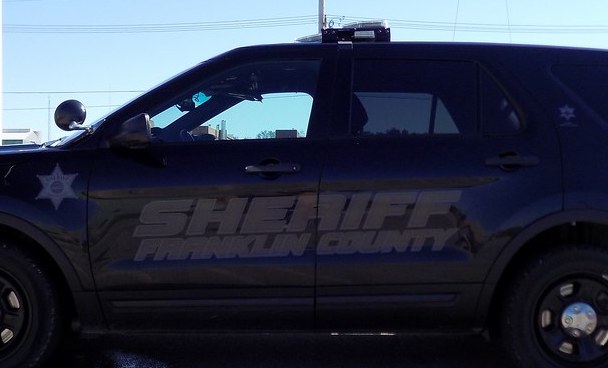 Franklin County, KANSAS – According to the Franklin County Sheriff's Office, this incident occurred on Friday.
Right after 5 p.m. Friday, deputies responded to the 2700 block of Sand Creek Road in reference to a disturbance in the roadway.
The 911 caller told the dispatcher that a male subject was outside of a vehicle, assaulting a female who was sitting inside a vehicle
The responding deputies found an injured man lying in the road, FCSO said.
The 58-year-old man was taken to a hospital for treatment, where he later died.
The vehicle and the female subject were not present when deputies arrived on scene.
The vehicle was located and the female driver was detained by Ottawa police officers.
The incident remains under investigation.
This is a developing story and it will be updated as new information become available.