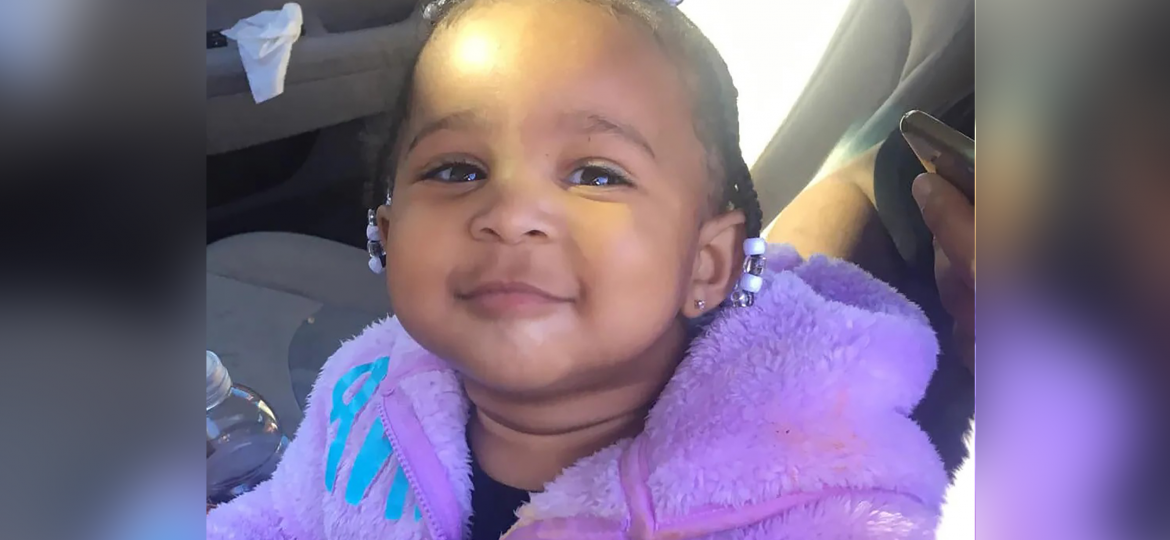 According to the court documents, the 28-year-old father was sentenced to 28 years in prison after pleading guilty to charges that related to his 19-month-old daughter dying in a burning car. Prosecutors say the defendant pleaded guilty to homicide by child abuse, failure to stop for a blue light and siren, possession of marijuana with intent to distribute, trafficking methamphetamine and possession of with intent to distribute amphetamine, possession of oxycodone, and possession of Xanax.
His 19-month-old daughter, Xena, died on April 12, 2019, following a car chase in which the defendant's vehicle caught on fire. The father from South Carolina, Imhotep Norman, was reportedly speeding on Highway 14 when Highway Patrol officers tried stopping him.
The 28-year-old man then drove over the median of Highway 14 and proceeded to travel north on I-85. He allegedly threw a backpack out of the car that allegedly contained an assortment of illegal drugs, according to reports.
His vehicle then began spewing flames and heavy smoke and authorities forced him to pull over. But, the 28-year-old father 'jumped from the burning car and left his daughter in her car seat.'
The 19-month-old child was later found in the car. She was pronounced dead at the scene. Authorities say the child died from acute carbon monoxide poisoning and thermal burns.
The defendant fled into the woods and was taken into custody later that day during a traffic stop. He allegedly told prosecutors that he thought that "law enforcement would rescue the child." This story will be updated as new information become available.