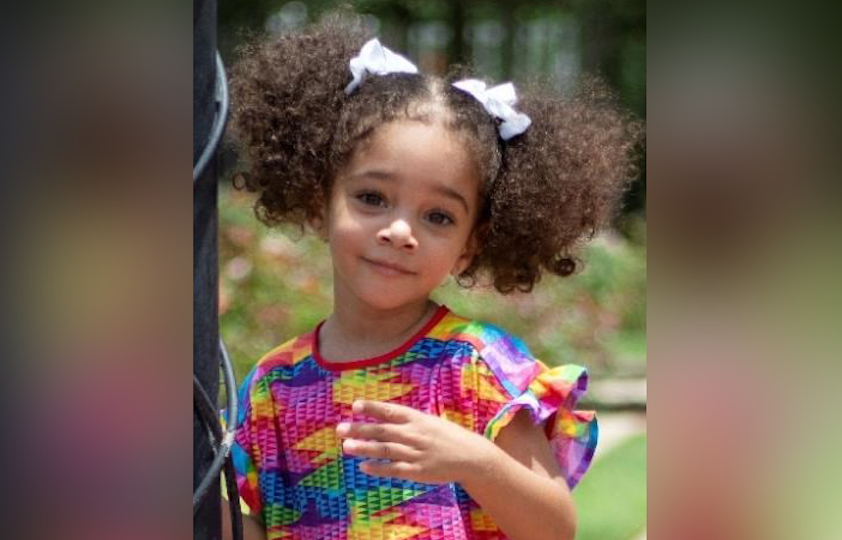 According to the court documents, the 30-year-old stepmother was charged in connection with the 3-year-old child's death. Prosecutors say the woman stands accused of one count of aggravated child abuse over the blunt force trauma death of the 3-year-old girl. She was arrested on Friday. Authorities say the victim's 23-year-old father used his fists to beat the girl to death. He was arrested on Oct. 4 and he is charged with capital murder.
The 30-year-old stepmother, Haley Dee Metz, was arrested after additional evidence allegedly surfaced in the course of the ongoing investigation into the 3-year-old's, Aydah DiMaso, death. Police say the 3-year-old girl was found after family members phoned the police to request a welfare check at the DiMaso residence in Alabama. The girl was found unresponsive. She was pronounced dead at the scene.
Investigator say the victim was found dead in a bathtub. Her father, Nikolas Joseph DiMaso, was arrested and taken into custody. Authorities say her father had only gotten custody of her less than eight months ago.
Shundra Davis, the victim's grandmother said in a Facebook post:
"Saying that my heart is shattered is an understatement but what keeps me moving forward is the anger that I have towards this corrupt system. I will fight this system to the end.
She knows I won't rest until I know that her death was not in vain. I want everyone to know how hard we fought to keep her safe, how the system failed us on every level and how so many other families all over the country are going through the same hurt dealing with this horrible system. We are going to fight this to the end. Believe that."
This is a developing story and it will be updated as new information become available.