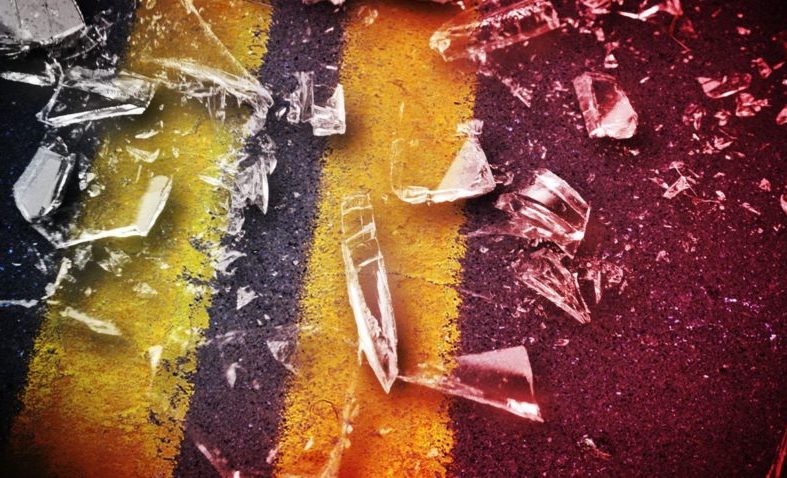 Norton County, KANSAS – According to the Kansas Highway Patrol, this unfortunate accident occurred right after midnight early Sunday morning.
It happened on K-383 east of the U.S. 36 junction.
Kansas Highway Patrol troopers responded to a report of a crash.
The troopers discovered that a Ford Mustang was driving westbound when the driver lost control and hit a guardrail.
The vehicle then went through a ditch and rolled multiple times.
Troopers said both the driver, Michael Dela Vega, and the passenger, Andrew Campbell Sr., were pronounced dead at the scene.
This incident remains under investigation.
This is a developing story and it will be updated as new information become available.