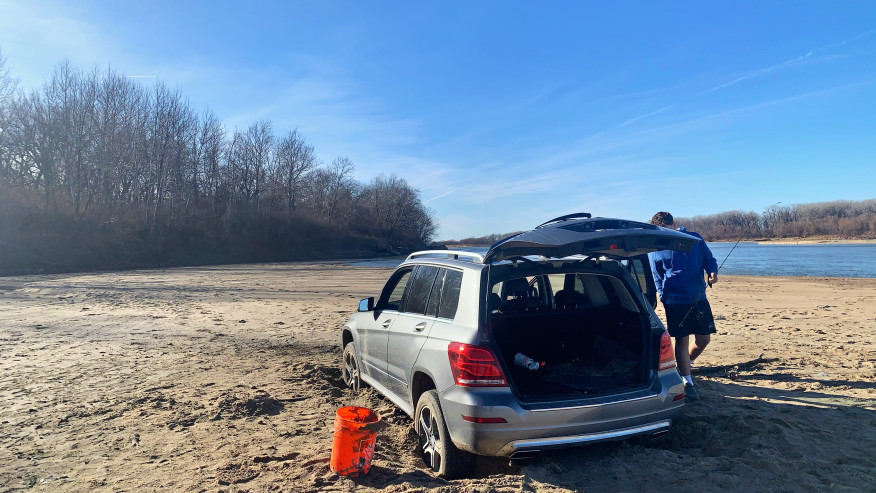 KANSAS – Rescuers responded Monday afternoon to the Kansas River to "help citizens on a sandbar," emergency workers said.
The situation was reported near the state park boat ramp, located west of the governor's mansion. The park is accessed from Sixth Street, near Wanamaker.
This is a developing story. KSNT News has a crew on the way to the scene and will update this story as we learn more.