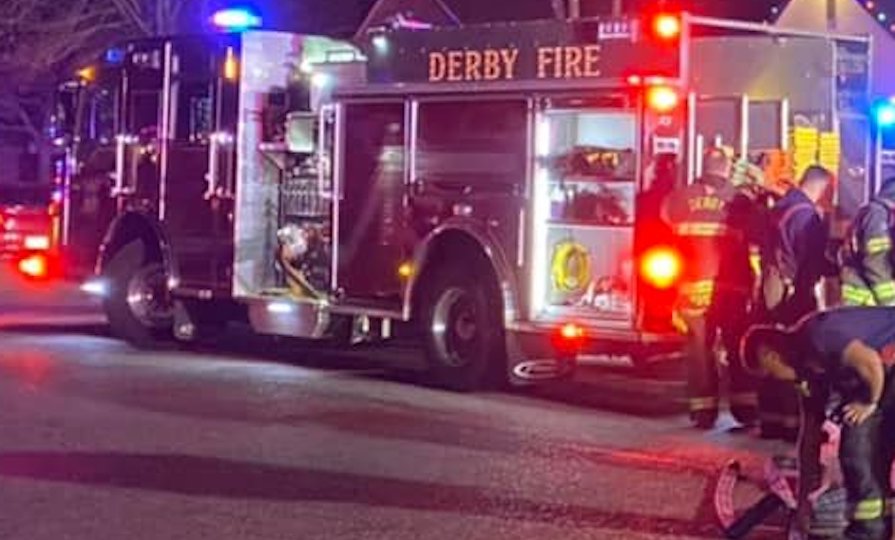 Derby, KANSAS – According to the Derby Fire and Rescue, this unfortunate incident occurred right before 5 a.m. early Monday morning.
It happened on Newberry St.
Derby Fire and Rescue crews responded to a report of a residential structure fire.
The responding crews saw heavy smoke coming from the apartment.
They were able to quickly extinguish the blaze.
The responding firefighters rescued one person with smoke inhalation.
The unidentified victim was transported to Via Christi St. Francis and was conscious.
Firefighters are working to get occupants back into their homes and assisting with protecting belonging from smoke and water damage.
The cause of the fire remains under investigation.
This is a developing story and it will be updated as new information become available.