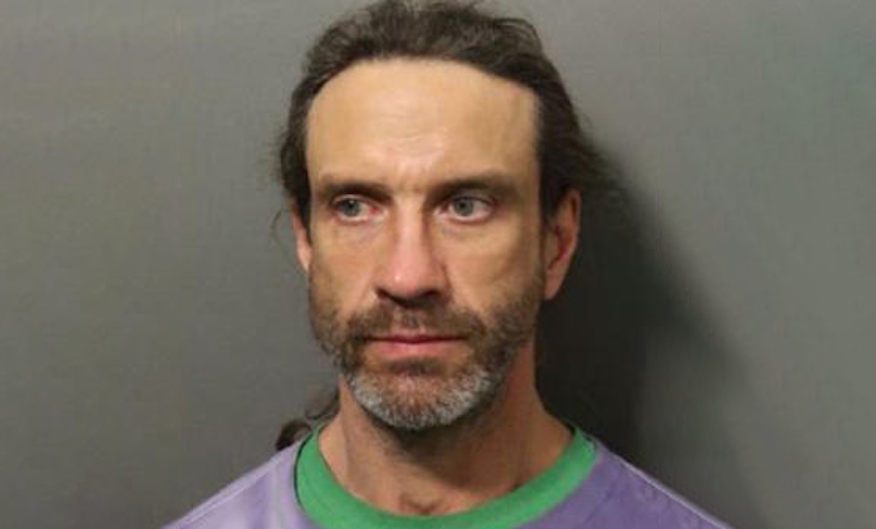 Lawrence, KANSAS – According to the Douglas County Sheriff's Office, his name is Tyrone Leroy Alexander and he reportedly ran from deputies on Dec. 29, 2021.
The 48-year-old suspect reportedly led deputies on a high-speed chase through eastern Lawrence on 23rd Street.
DCSO says the 48-year-old man is wanted on new charges: fleeing, eluding law enforcement, aggravated assault and interference with law enforcement.
Please call the Douglas County Sheriff's Office at 785-843-0250 if you have any information about the suspect.
This is a developing story and it will be updated as new information become available.