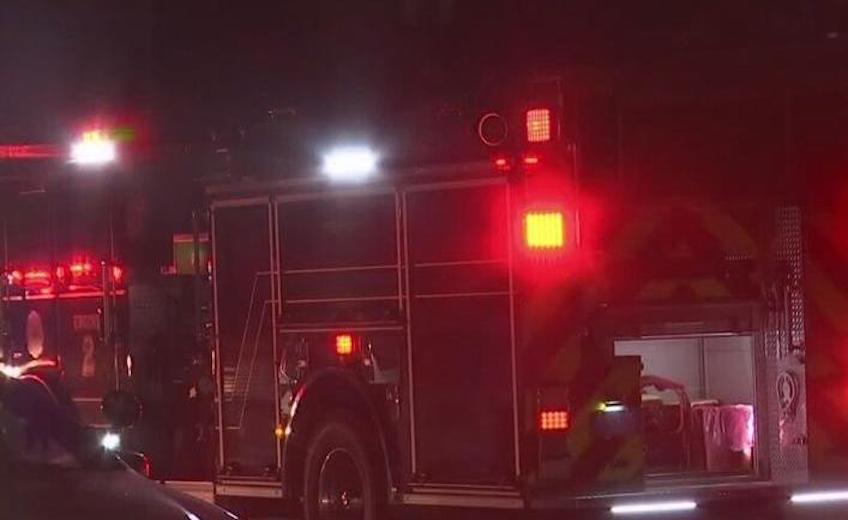 Topeka, KANSAS – Topeka Fire Department officials said this incident occurred around 7:41 p.m. Wednesday.
It happened at 516 SW Fillmore St.
Topeka Fire Department crews responded to a report of a fire.
The responding crews saw smoke and flames coming from a large storage shed.
They were able to quickly extinguish the blaze.
The fire caused an estimated $3,000 in damages, TFD officials said.
No other information is available at the moment.
The cause of fire remains under investigation.