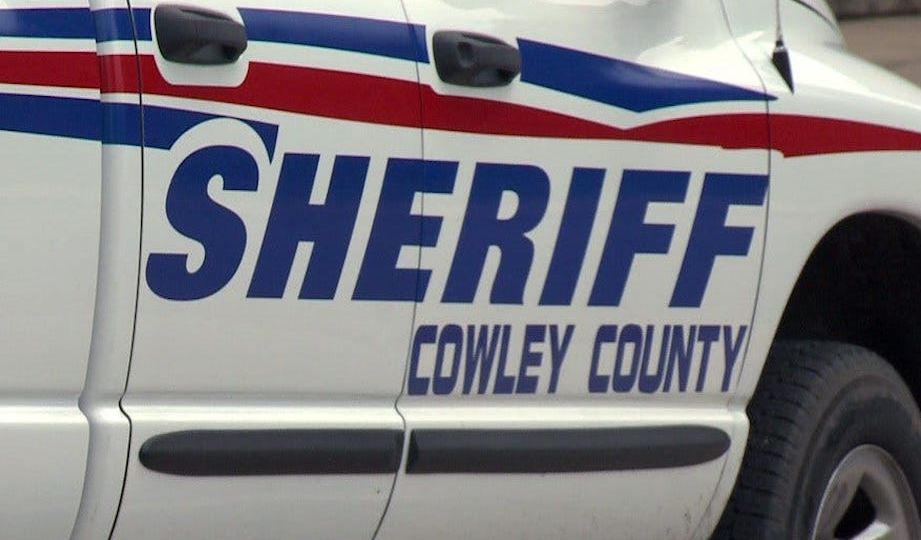 Cowley County, KANSAS – According to the Cowley County Sheriff's Office, this unfortunate accident occurred on Sunday.
It happened on 75th Road, north of Winfield.
Cowley County Sheriff's deputies responded to a report of a crash.
The responding deputies found two victims.
Both victims were pronounced dead at the scene.
Deputies say the car was heading south when it hit a combine.
The car then went underneath the combine and became engulfed in flames. 
The driver of the combine was not injured in this incident.
This incident remains under investigation.
This is a developing story and it will be updated as new information become available.