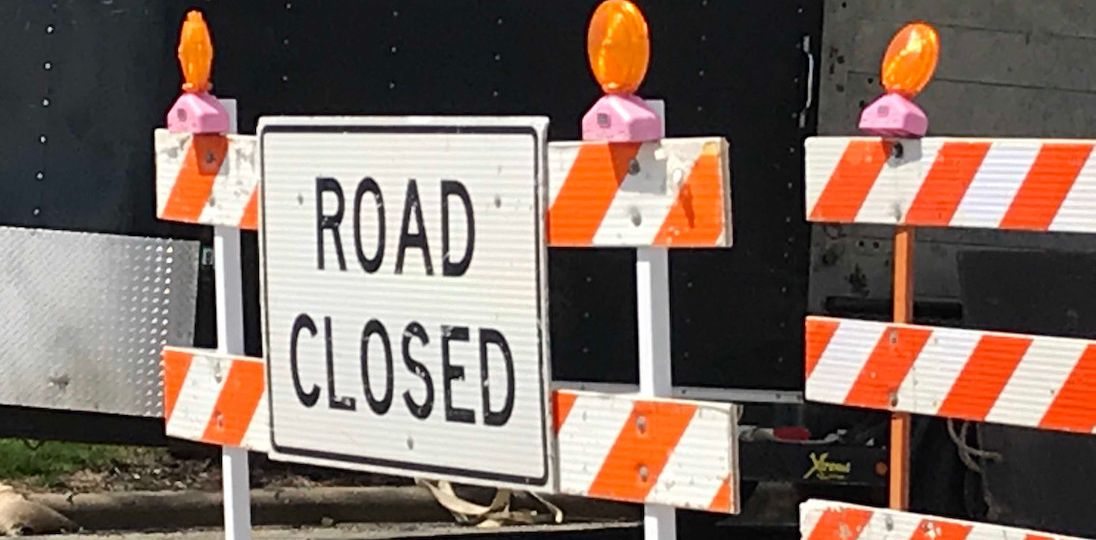 Lawrence, KANSAS – According to the city officials, construction crews will Naismith Dr. beginning Tuesday, July 5.
City officials said that the closure is anticipated to last 6-8 weeks.
Signage and detours will be in place to direct traffic.
Ladies and gentlemen, you can expect delays in the area and use alternate routes if possible.
The closure will affect Lawrence Transit northbound stops #39 (24th & Naismith) and #41 (23rd & Naismith), and the southbound stop #40 (24th & Naismith).
Northbound and southbound passengers are recommended to go to the stop at 24th & Ousdahl during the ongoing construction work.
This is a developing story and it will be updated as new information become available.