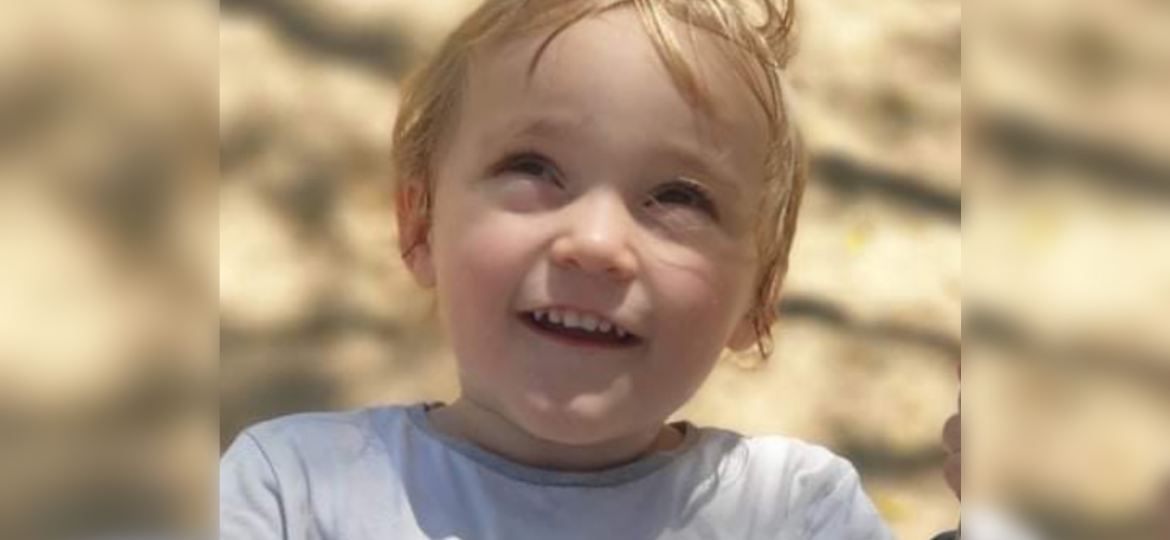 The 2-year-old 'brave and fearless' toddler has died after he was attacked by the family dog. According to reports, the 2-year-old boy had just woken from his nap and wandered into the back yard of his home. The child was then savaged by the animal and suffered serious head injuries in the attack.
His name is Talan Peters and he was airlifted to hospital where he later died when his vital organs failed while he was in an induced coma after brain surgery, as per reports.
The dog was killed by its owner before police arrived at the scene.
The child's mother had reportedly put the toddler down for a nap but left the baby gate open without realizing, according to reports. She didn't know he had woken up and wandered into the yard.
Talan's dad James said their son was a "special little boy" and despite his horrific injuries, he "fought right up to his last breath."
"He was a brave little soldier. He was happy, adventurous and fearless, and would light up a room with his smile and character," he said, as per reports.
The family dog is said to have been used for pig hunting and was normally strictly kept away from Talan, and his brothers Lucas, 5, and Kaden, aged one month. The breed of the dog has not been revealed.
A GoFundMe Page to help the family as they recover from the tragedy has exceeded its original goal raising more than $16,300.
"As you could imagine, this is a truly heartbreaking time for the family," wrote fund organizer and cousin of the family Bex Newman.
"All funds of this page will be going directly to Talan's family to help pay for his funeral and allow them time off work to grieve the loss of their child without the added financial stress of providing for their two beautiful boys Lucas and Kaden at home."