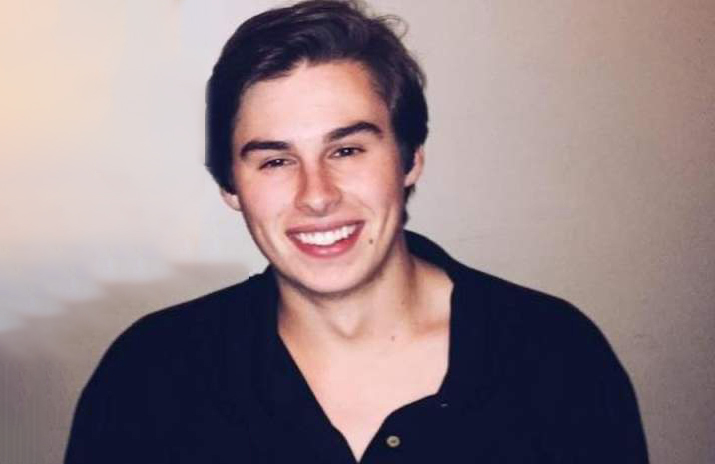 According to the court documents, the 24-year-old defendant has been sentenced to life imprisonment for shooting his 21-year-old girlfriend. Prosecutors say he shot her eight times in the stomach, leaving her for dead months after she texted him the results of an inconclusive pregnancy test. The 24-year-old man by pleading down from capital to first-degree murder, 24-year-old avoided a possible death sentence on Friday. Prosecutors say he will be eligible for conditional release when he turns 65.
His girlfriend, Ally Kostial, sent a picture of an inconclusive pregnancy test in mid-April 2019. The defendant, Brandon Theesfeld, texted her that he was not ready to become a father. They no longer saw each other in person and only communicated electronically.
The defendant contacted his girlfriend on July 17, telling her he wanted to meet but also asking about the privacy of her home. Surveillance footage showed the victim leaving a bar and other video showed the defendant's vehicle heading toward and then away from her home an hour later.
Both phones pinged where a deputy later found her body. The defendant from Mississippi 'shot her eight times in the stomach.' The defendant tried to ran away in another state, but officers arrested him and found the murder weapon on him.
The defendant released the following statement:
"I am sincerely sorry for the pain I've caused while taking Ally from you. My actions have forever changed your lives and my family's lives. I wish I could take it all back but I can't. There is no excuse for my actions and I have asked God for forgiveness. I hope one day that you will find it in your heart to forgive me."