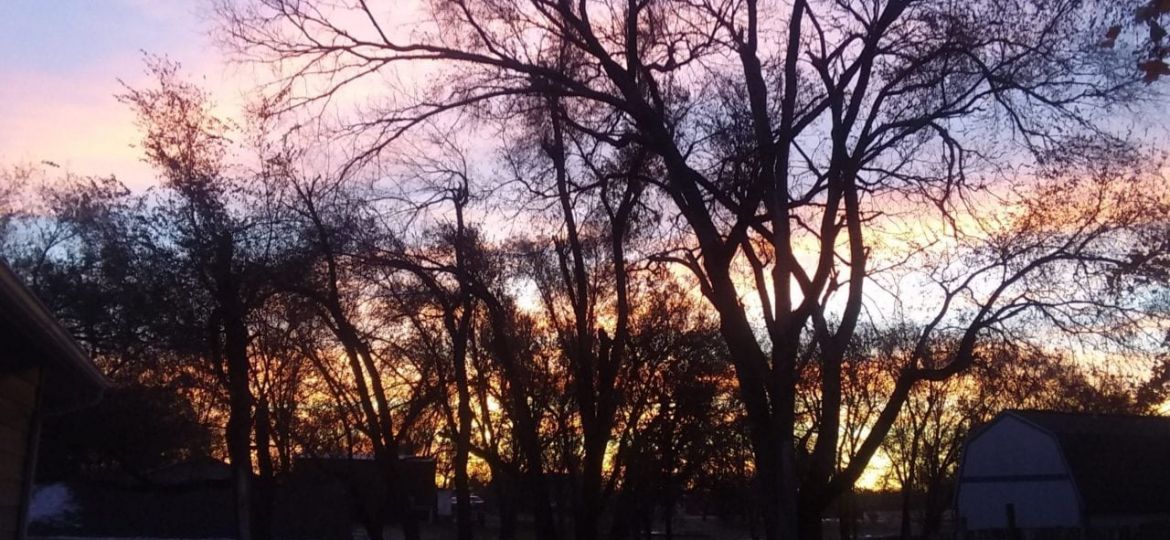 LAWRENCE, Kan. – If the longer days and colder temperatures are getting you down, a free new virtual program being offered by the 50 Plus Department of the Johnson County Park and Recreation District might be able to help.
This program is called Wintertime Blues and will be presented Katherine Melton from Rediscovering You, a local nonprofit mental health group which provides  education, and awareness of mental health issues.  This session will discuss how many people suffer emotionally from the seasonal shifts in temperature, time change, and isolation that winter brings, and provide suggestions for how to beat the wintertime blues. The second half of the presentation will be an open discussion, facilitated by Melton.
To find this program online at JCPRD.com/Activities, browse first under 50 Plus and then under enrichment and special interests. When using the website's advanced search, look for the keywords "special interest."
Wintertime Blues will take place beginning at 3 p.m. on Dec. 15. This one-hour program is free, but registration is required. All registered participants will receive an email with a Zoom link and instructions on how to proceed.  For more information contact Tiffany at [email protected]. To register by phone, call (913) 831-3359. To register online at JCPRD.com, click on "Activity Search," and search for activity number 7490.
The My JCPRD Activities catalog is available for pickup at all Johnson County Library branches and at all JCPRD facilities.