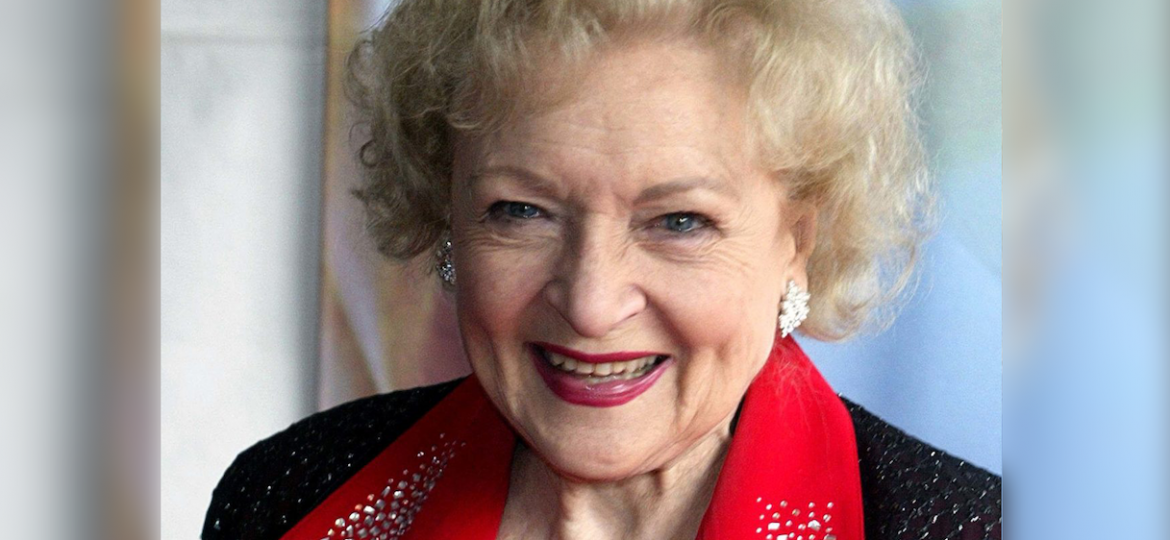 Last week, Betty White passed away. The legendary actress was 99, just weeks short of her 100th birthday. The loss of Betty White has left millions of fans grieving and The Golden Girls actress will forever have a special place in our hearts. The last few years were quite challenging for White. And even though she seemed to be the happiest person in the world – she was forced against her will to do something that she didn't want.
On December 31, Betty White passed away. The news was a shock to many fans, and now, the legendary trailblazing actress is being honored worldwide.
According to old reports, her close friend and agent Jeff Witjas said that she "died peacefully in her sleep at her home."
"Even though Betty was about to be 100, I thought she would live forever. I will miss her terribly, and so will the animal world that she loved so much. I don't think Betty ever feared passing because she always wanted to be with her most beloved husband, Allen Ludden. She believed she would be with him again." Witjas said in a statement.
After the news of her passing became known to the public, Hollywood paid tribute to Betty White.
"The world looks different now. She was great at defying expectations. She managed to grow very old and, somehow, not old enough. We'll miss you, Betty. Now you know the secret," Ryan Reynolds, her co-star on the film The Proposal, wrote on Twitter.
"I don't drink vodka … but I will tonight, on ice, with a slice of lemon with a hot dog on the other side, and just be ok being sad. I'll have to buy some rose-colored glasses because Betty was that for all of us," Sandra Bullock reportedly said.
In addition, President Joe Biden took to Twitter to honor Betty White, saying that she "brought a smile to the lips of generations of Americans."
However, the last years of her life turned out to be something she didn't like at all. Betty White lived for many years in her oceanside house in Carmel, California, just outside of Monterey, which she and her late husband Allen Ludden built in 1978. She also had a five-bedroom, six-bathroom home in Brentwood in West Los Angeles.
According to the reports, Betty White was forced against her will to leave her Carmel home in her final years. She didn't want to live in Brentwood at all, but she had to.
According to the Post, White had at-home care – and her Carmel house was too inaccessible.
"She never wanted to leave her home in Carmel but was forced to for at-home care," a source told The Post. "Los Angeles was more accessible."  
"If she had it her way, Betty would've lived and died in that home [in Carmel]. It's the home she shared with her husband. It's where she felt more comfortable."
Funeral services for Betty White have not yet been announced. But one thing is for sure; the legendary actress deserves all the love and respect we can give her.