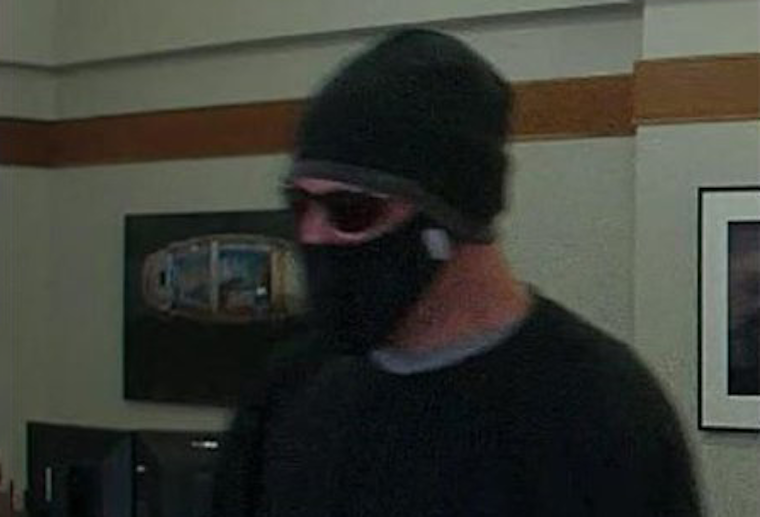 Wichita, KANSAS – According to the Federal Bureau of Investigation, this unfortunate incident occurred on Friday.
It happened at the Emprise Bank at 2001 N. Broadway.
FBI says the suspect was wearing a black face mask, sunglasses, a long-sleeve, dark-colored shirt and jeans.
The suspect approached the teller and verbally announced that he indented to rob the bank.
He did not display a weapon, authorities said.
Authorities said the suspect then fled the bank without any money.
No one was injured in this incident.
This incident remains under investigation.
This is a developing story and it will be updated as new information become available.