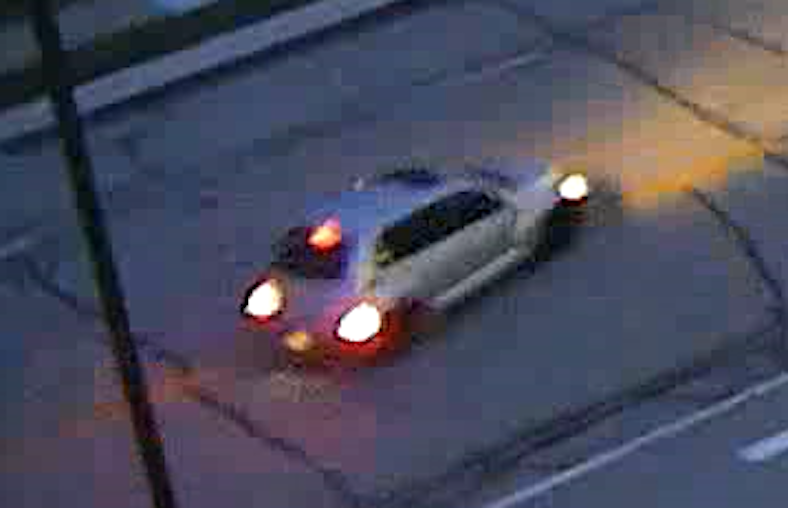 Olathe, KANSAS – According to the Olathe Police Department, this unfortunate incident occurred around 7:45 p.m. Tuesday.
It happened in a parking lot at the Olathe Health campus.
Olathe Police Department officers responded to a report of an attempted kidnapping.
The victim told investigators that the suspect tried to pull her from her vehicle.
The woman described the suspect as 5 feet 7 inches tall with a slim build.
The suspect wore a white and black shirt.
The suspect's vehicle has been identified as a silver Chrysler PT Cruiser with a temporary license plate.
Please call the Olathe Police Department at 913-971-6363 if you have any information about this incident.
More information here.
This is a developing story and it will be updated as new information become available.