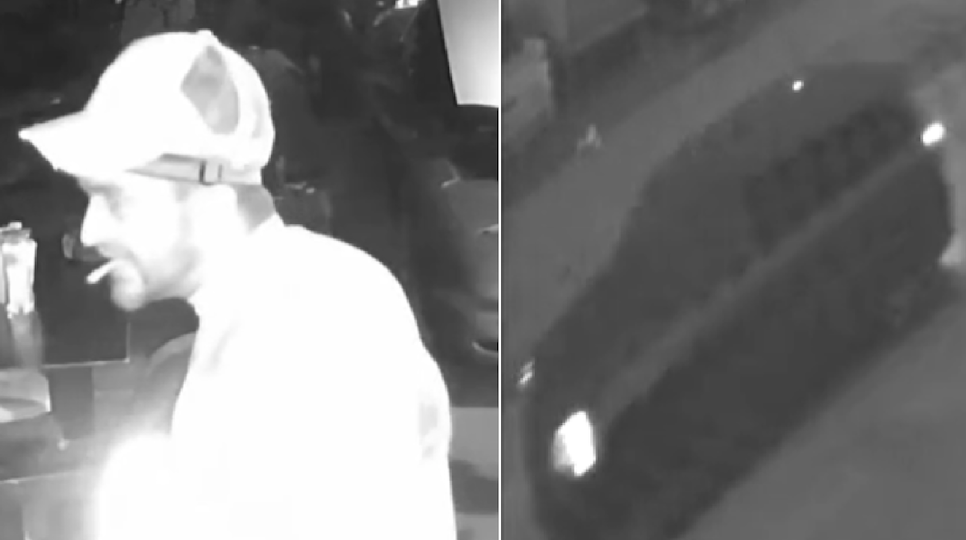 Wichita, KANSAS – According to the Wichita Police Department, the individual is suspected of a burglary that took place on May 23rd in the 1200 block of N. Mosely.
Right before 6 a.m. on May 23, the suspect and another male reportedly opened an overhead garage door at a business in the 1200 block of N. Mosely and stole thousands of dollars worth of tools, police officials said.
Ladies and gentlemen, please call the Crime Stoppers at 316-267-2111 if you have any information about the suspect or the vehicle.
This incident remains under investigation.
This is a developing story and it will be updated as new information become available.