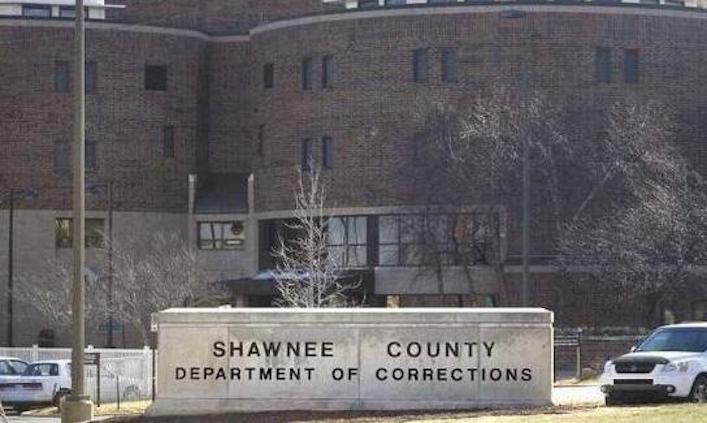 Topeka, KS – According to the police officials, this unfortunate incident occurred right before 7 a.m. Wednesday. 
It at Sherwood Apartments, 2745 SW Villa West Drive in Topeka.
Authorities responded to a report of a vehicle burglary.
Police say items were taken during the burglary, including a firearm.
29-year-old suspect was arrested and taken into custody.
His name is Cory Pruyser and he is also a suspect in two other burglary investigations.
The suspect was booked into the Shawnee County Department of Corrections on requested charges of Aggravated burglary, Theft < $1500 All Other, Theft of Firearm, Burglary and Possession of stolen property.