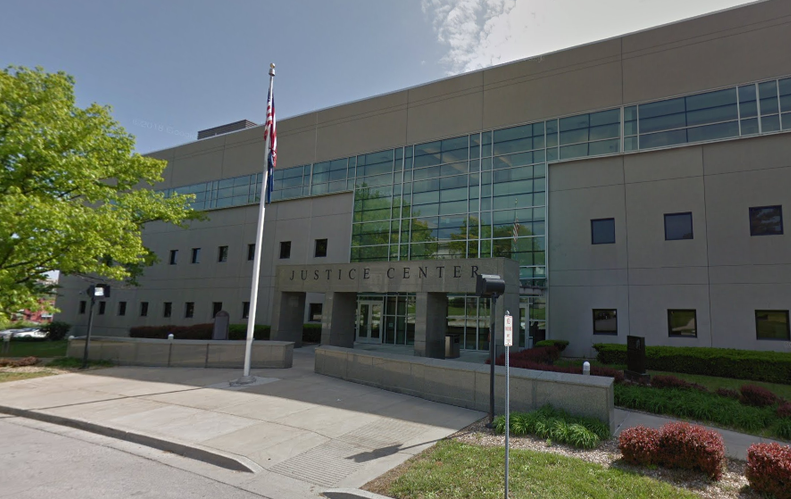 Leavenworth County, KANSAS – According to the Leavenworth County Sheriff's Office, this unfortunate incident occurred around 3:15 a.m. Saturday.
It happened at a home near 127th Street and Gilman Road.
Leavenworth County Sheriff's deputies responded to a report of a disturbance.
The responding deputies found two victims.
The male victim suffered a gunshot wound and was taken to a hospital for treatment.
Unfortunately, he was later pronounced dead.
The female victim was taken to a hospital for treatment.
The extent of her injuries is unknown at this time.
This incident remains under investigation.
This is a developing story and it will be updated as new information become available.