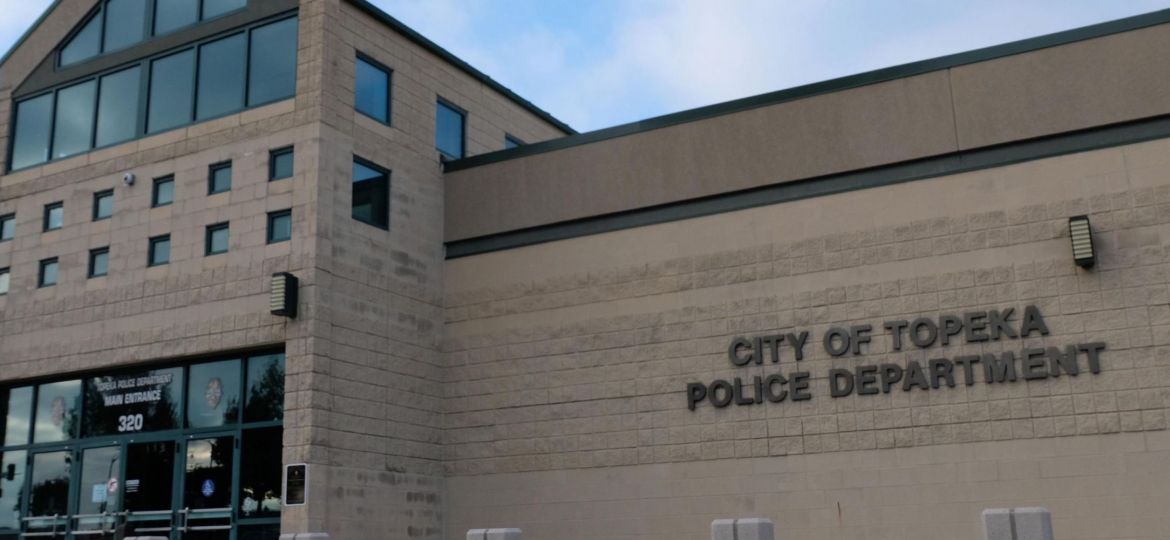 Topeka, KS – According to the Topeka Police Department, this unfortunate accident occurred right after 3 p.m. Monday.
It happened in the 2000 block of S.W. Fairlawn Road in Andover.
Topeka Police Department officers responded to a report of a crash.
When officers arrived they located two vehicles involved, a van and a motorcycle
The motorcyclist was pronounced dead at the scene.
Please call the Topeka Police Criminal Investigation Bureau at 785-368-9400 if you have any information about this incident.
This is a developing story and it will be updated as new information become available.