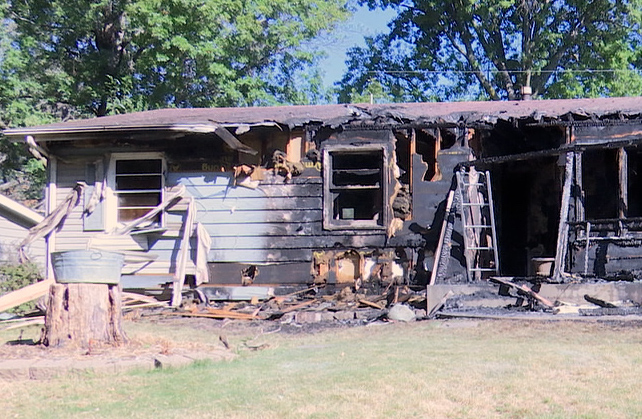 Shawnee County, KANSAS – According to the police officials, this unfortunate incident occurred around 7:45 a.m. Sunday.
It happened in the 300 block of NE Spruce Lane in Topeka.
Topeka Fire Department crews responded to a report of a house fire.
The Topeka Fire Department crews found a victim and removed him from the house.
Authorities say the victim died under suspicious circumstances.
He was later identified as 29-year-old Palmer Thompson.
This incident remains under investigation.
Please call the Topeka Police Criminal Investigation Bureau at 785-368-9500 if you have any information about this incident.
This is a developing story and it will be updated as new information become available.